With plant-based burgers on every store shelf and restaurant menu, we can safely say that if anyone is looking for an alternative to ground beef, they don't have to look far. But what about those whole cuts of meat that take center stage at steakhouses and at dinner parties at home? Is it exaggerated to imagine a succulent filet mignon, made without harming the animals or the planet?
If anyone can imagine a world where all animal products have a viable plant-based alternative, it's Patrick O. Brown, founder of Impossible Foods, one of the companies responsible for making burgers. made from plants identical to the standard beef. And it has vegan filet mignon in mind.
impossible foods
To recent MIT Technology Review Climate Tech conference, Brown revealed that an Impossible Filet Mignon prototype is in the works and, if he says so himself, the vegan steak is "very good".
Impossible Foods aims for vegan steak
When can we taste the Impossible Filet Mignon? It could be long. The company isn't launching the plant-based steak until it can compete with its animal counterpart in every way that matters to consumers — an approach it's taken with its Impossible Burger, which it has developed and perfected over several years.
In fact, Brown first teased the vegan steak when he unveiled version 3.0 of the Impossible Burger at the 2019 International Consumer Electronics Show (CES) in Las Vegas, where the burger was the first product. food ever presented at the show.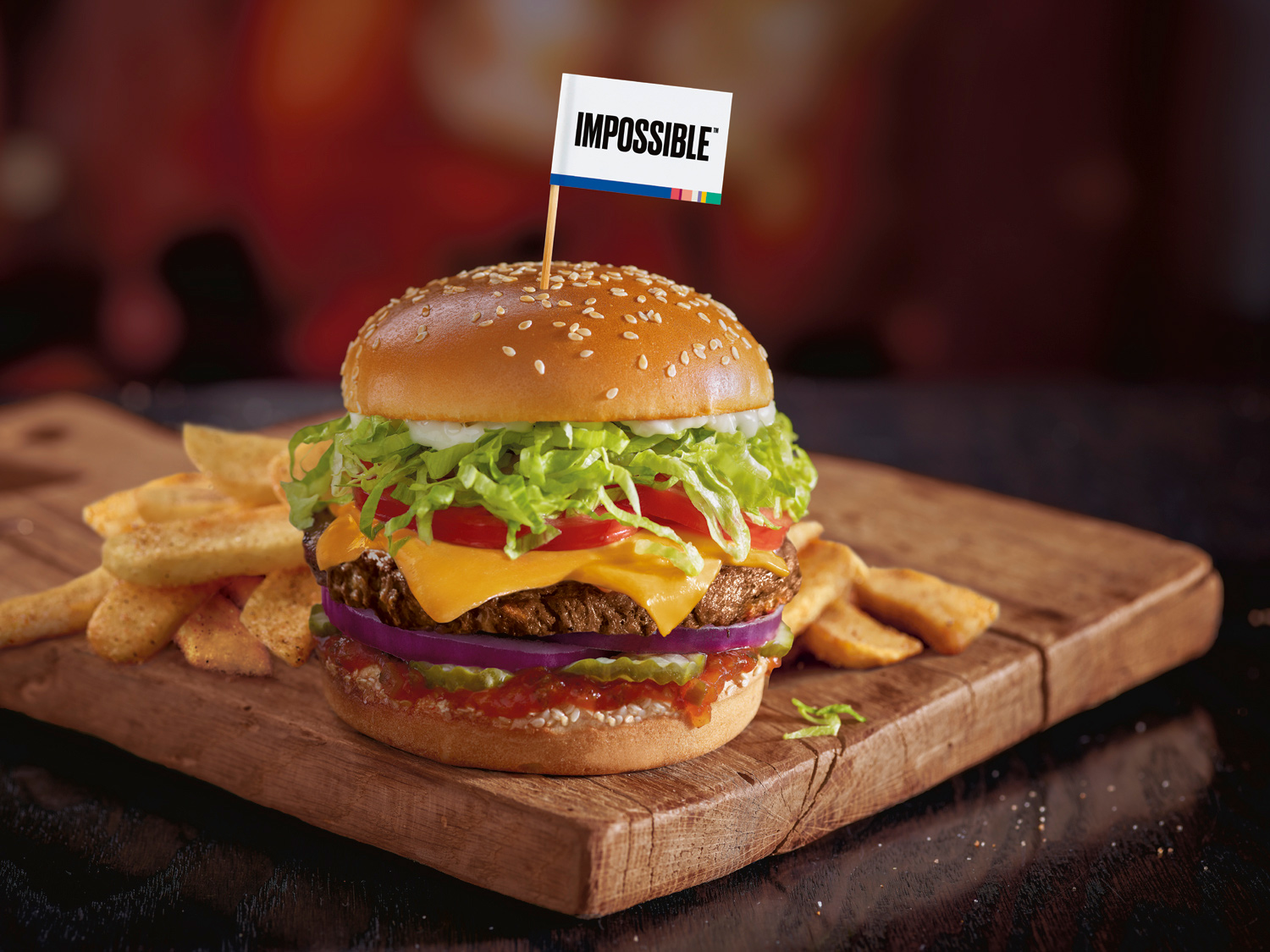 impossible foods
There, Brown explained that, despite releasing the Impossible Burger as its flagship product, the company decided to create ground beef. Instead, he focused on developing a technology platform that could be applied to create plant-based alternatives to a wide variety of animal products, including chicken, fish and whole cuts like steak.
"The next categorically new product we launch will most definitely be a beef steak," Brown told the conference. "[Steak] has great symbolic value. If we can make just one amazingly delicious world-class steak…it will be very disruptive, not just for the beef industry, but for other sectors of the meat industry.
Since then, the company has split into several categories, namely pork and chicken. In 2020, Impossible Foods revealed a dairy-identical "working" milk prototype that retained its integrity when poured into a hot drink. This unnamed dairy product has not yet been marketed.
Vegan meat comes in whole cuts
Impossible Foods isn't the only company looking to develop plant-based alternatives to whole cuts of meat. Its main competitor, Beyond Meat, is already showing what it can do with a vegan steak in a partnership with Taco Bell that put Beyond Carne Asada on the menu at 46 test sites in the Dayton, OH area. last week.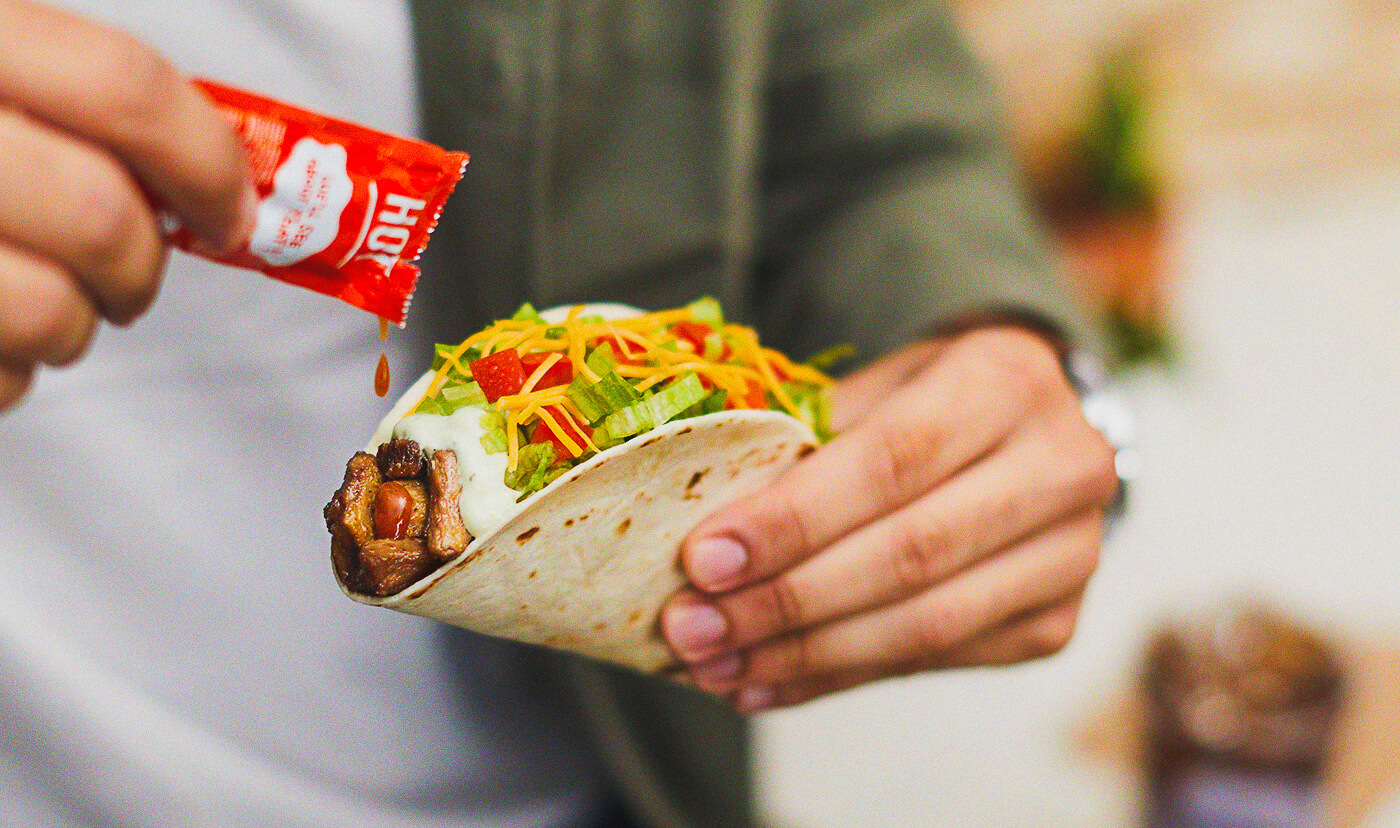 Taco Bell
Beyond Meat is also preparing to launch Beyond Steak, its first whole vegan cut meat in the retail sector. Like Impossible Founder Brown, Beyond Meat CEO and Founder Ethan Brown was also impressed with his team's development of Beyond Steak, saying the plant-based sliced ​​steak is "probably one of the of our best products to date". The Wall Street Journal World Food Forum in June.
Beyond Meat is simultaneously expanding its plant-based chicken offering with the launch of Beyond Popcorn Chicken alongside its upcoming vegan steak. "Our commitment to rapid and relentless innovation means we are always working to bring the world's best plant-based meat products to market to increase accessibility to delicious, nutritious and sustainable plant-based protein," recently a Beyond Meat spokesperson told VegNews.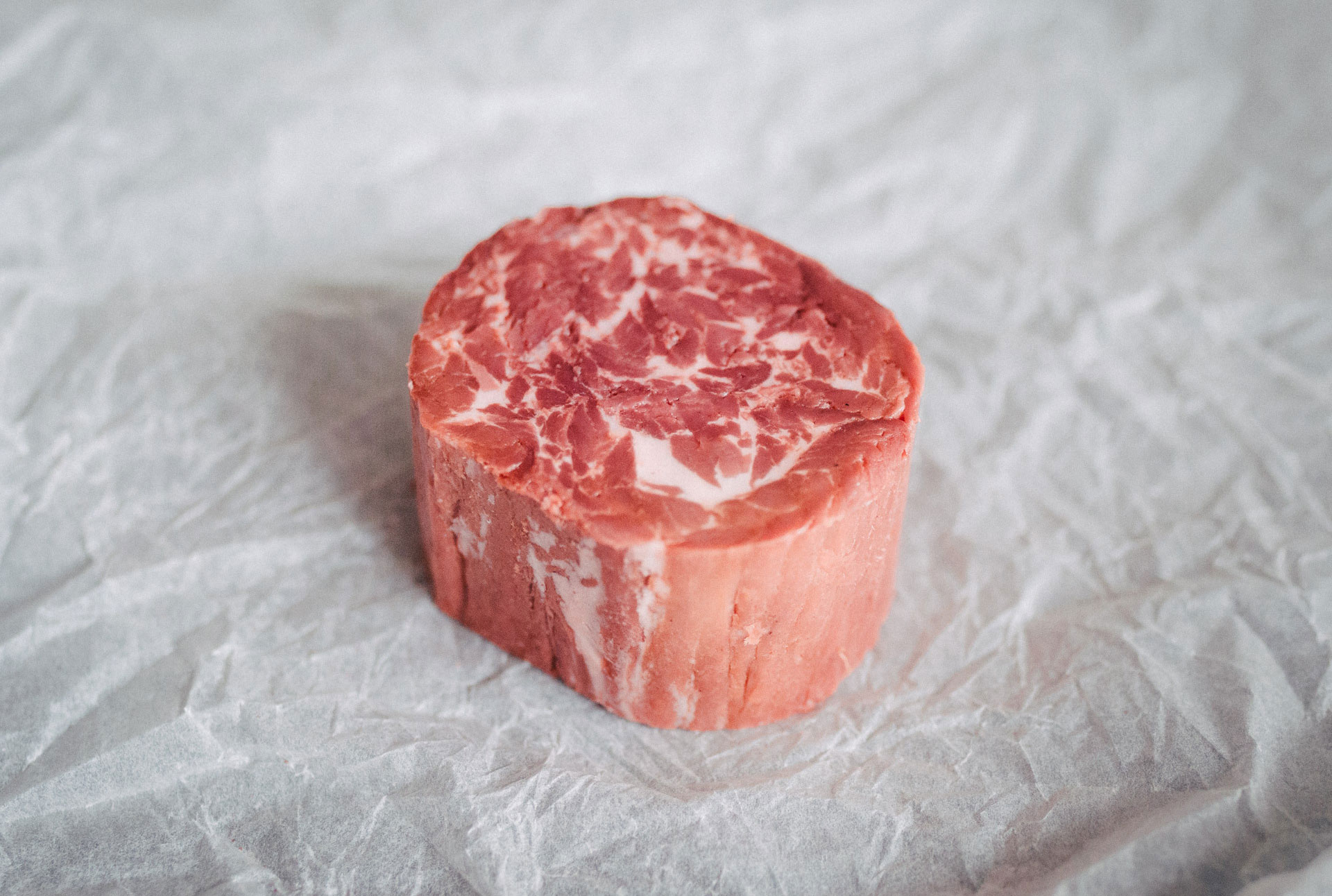 juicy marbles
Impossible Foods and Beyond Meat have become leaders in plant-based meat, but others have focused on whole cuts from the start. This includes European import Juicy Marbles, which last year launched a realistic, plant-based filet mignon in the United States. This marbled vegan steak is made by layering soy protein into linear fibers using the Meat-o-matic Reverse Grinder TM 9000, its patent-pending (and playfully named) technology for reverse-engineering animal meat and improving it in terms of flavor longevity. , juiciness retention, crust development and nutritional profile.
Israel's Redefine Meat also uses proprietary 3D printing technology to create their realistic New-Meat vegan steaks. This month, the company entered into a strategic partnership with Europe's largest premium meat importer Giraudi Meats, which will massively expand the distribution of its vegan whole-cut meats across Europe.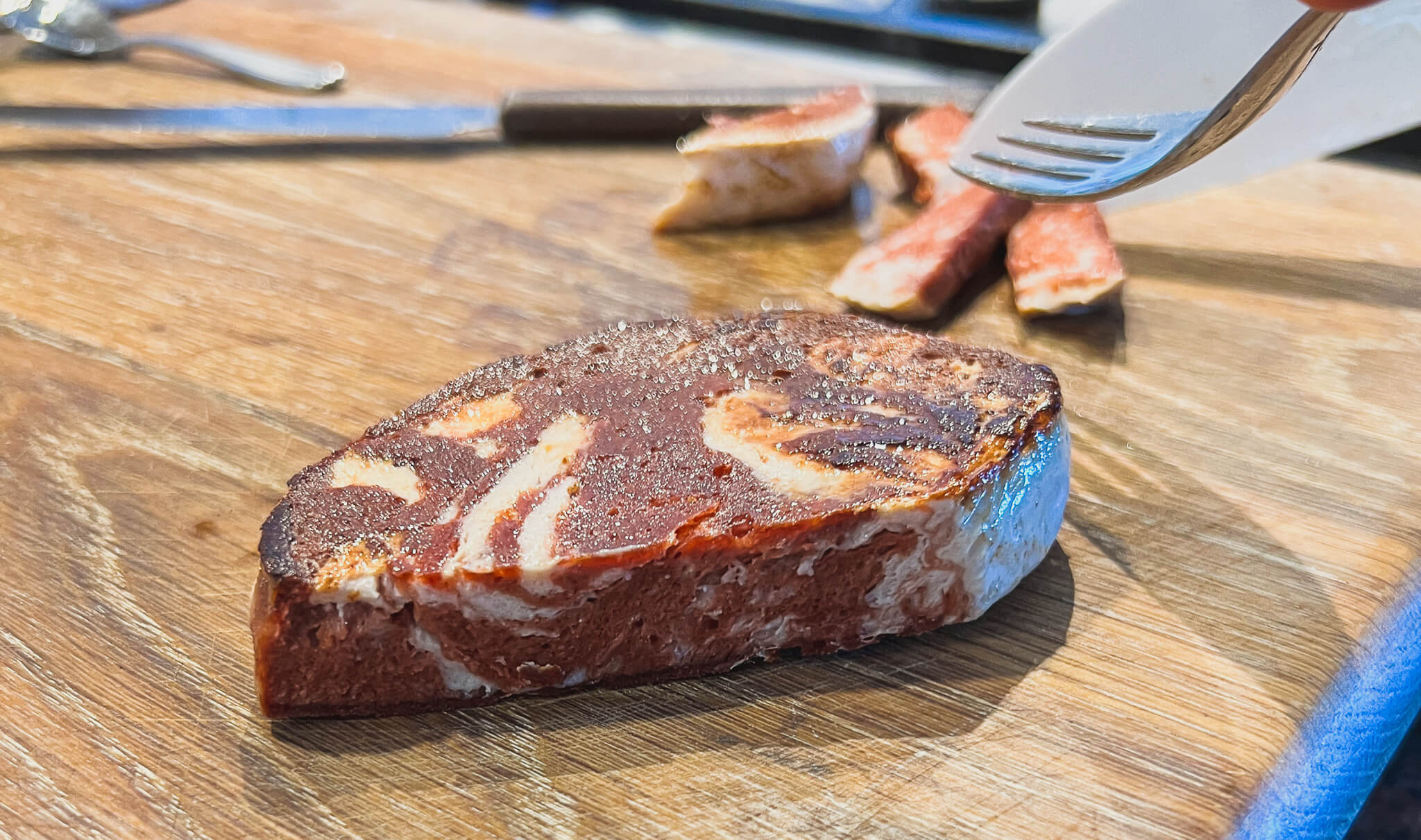 Urban Foods
And Canadian company Urbani Foods, previously known for its animal-based meats, is launching a vegan rib eye that mimics the marbling and texture of a premium butcher-style steak. Called "Misteak," the whole meat will be available this fall at specialty grocery stores and high-end restaurants.
All of these companies share a goal of reducing humanity's dependence on the destructive practice of animal agriculture, with Impossible Foods' goal being more concretely defined as creating plant-based alternatives to every animal product here. 2035.
For the latest vegan news, read: