Have you ever wondered which US city has the most vegan food? Among the 100 largest cities in the United States, Scottsdale, AZ ranks first for its percentage of vegan options in restaurants, according to a new report by the financial site WalletHub. According to information provided by travel website TripAdvisor, approximately 16% of restaurants in Scottsdale offer vegan options. Comparatively, the city with the lowest percentage of vegan restaurant options is North Las Vegas, NV, which had 20 times fewer offerings at 0.83%.
The cities that fill the top five list with the highest percentage of vegan restaurant options are St. Petersburg, Florida (at almost 14%); Washington, DC (13%); New Orleans, LA (12%); and New York, NY (12%).
Freya's dinner
When it comes to vegetarian options, the report notes that Plano, TX has the highest share of restaurants serving vegetarian options (nearly 64 percent), which is 21.6 times higher than in Laredo, TX. the city with the lowest at around three percent. .
America's Most Vegan City
WalletHub also ranked the best cities overall for vegans and vegetarians, and, unsurprisingly, Portland, OR came out on top. Portland ranked well for its organic farms, community gardens and dining options, but the study found it has higher grocery costs for vegans and vegetarians than most other cities.
Portland is well known for its plant-based food scene, including various all-vegan carts scattered around the city with options ranging from budget falafel to high-end gourmet cuisine. Its beloved restaurant offerings include Homegrown Smoker BBQ, Blossoming Lotus and Bye-and-Bye. And then there's the nation's first vegan mini-mall, which opened in Portland in 2007 and includes a bakery, grocery store, clothing store and tattoo parlor.
Cities that trail Portland for top scores include Orlando, FL; Los Angeles, CA; Phoenix, Arizona; and Austin, TX. To determine the best and cheapest places for vegans and vegetarians, WalletHub compared the 100 largest cities across three key dimensions – affordability, diversity, accessibility and quality, and vegan/vegetarian lifestyle – and rated these dimensions using 17 relevant measures of vegan and vegetarian-friendliness, ranging from the share of restaurants serving meatless options to the cost of groceries for vegetarians to salad shops per capita.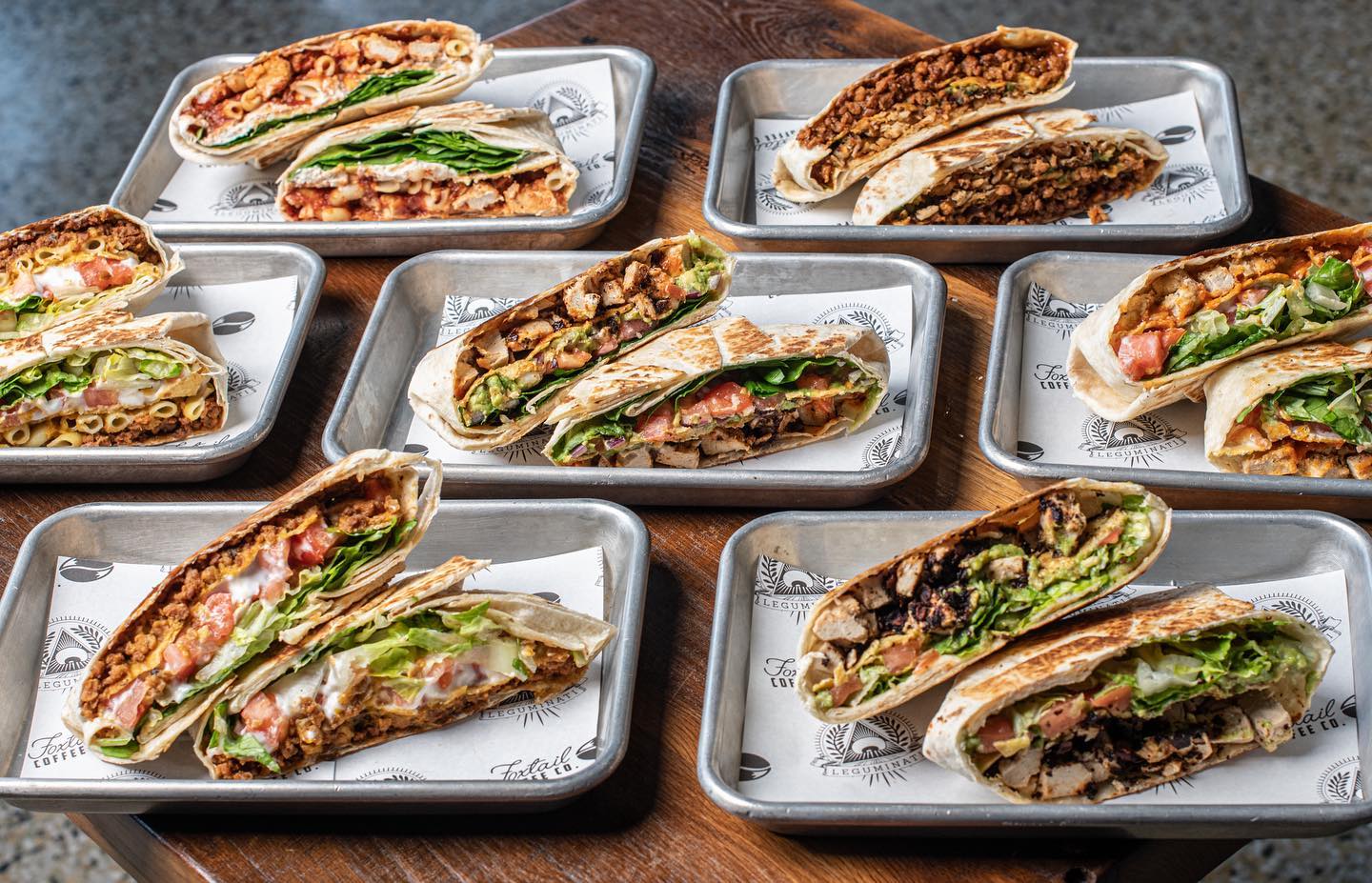 Legumes
Each metric was scored on a 100-point scale, with a score of 100 representing the most favorable conditions for vegans and vegetarians. Finally, WalletHub experts determined each city's weighted average across all metrics to calculate its overall score and used the resulting scores to rank its sample.
Similar results appeared in WalletHub's 2019 report, in which Portland took the top spot, with Los Angeles and Orlando not far behind. Notably, Scottsdale, AZ also had the highest share of restaurants offering vegan options (11%), which was 26 times higher than Newark, NJ, the city with the lowest options at 0.4%. .
What is the best vegan city in the world?
Last year a ranking by professional chef website resource Chef's Pencil ranked Portland the most popular city for vegans worldwide, based on Google search data in 2020. Portland reclaimed its title of Vegan Capital of the World after been overtaken by Bristol in the UK for the previous two years.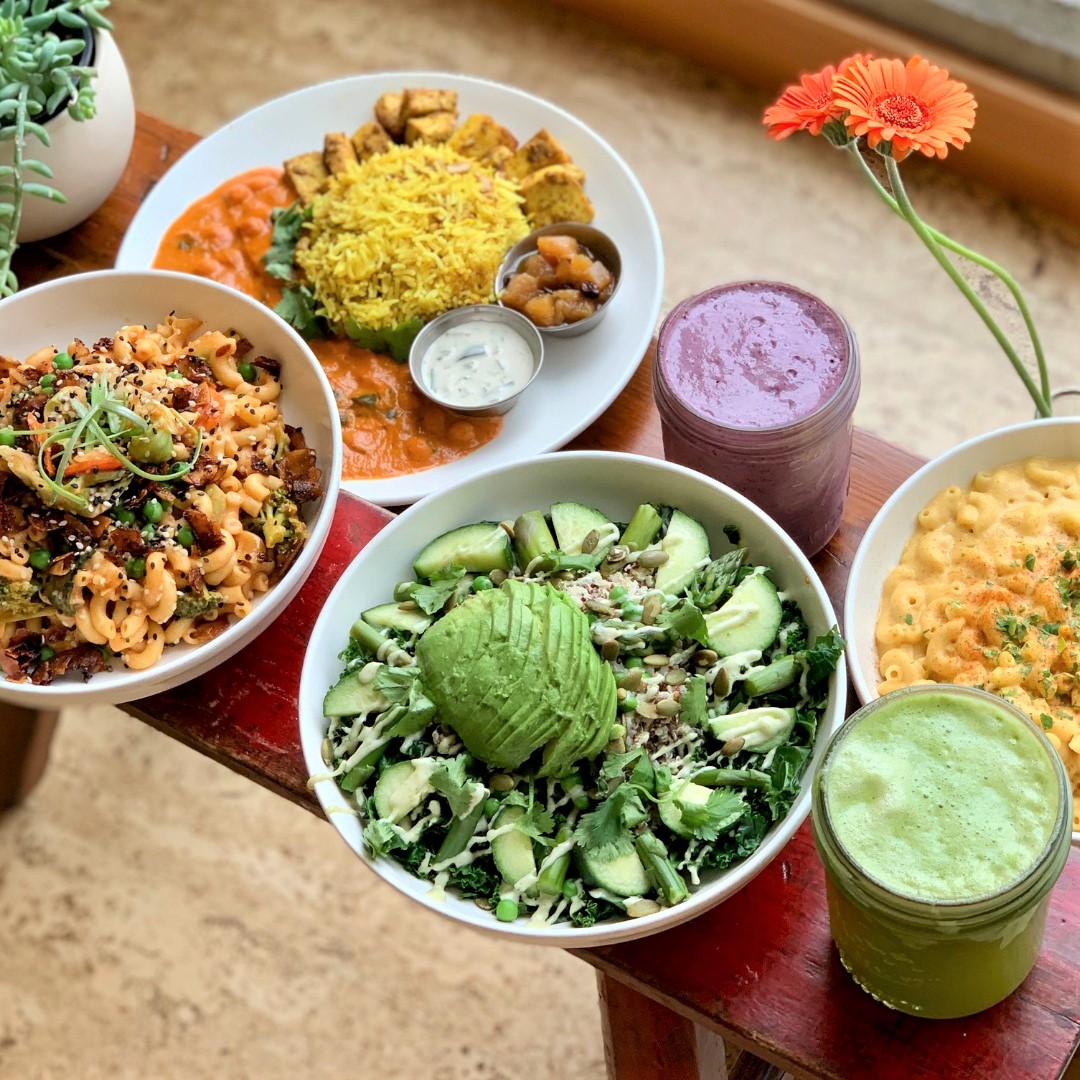 blooming lotus
For Portland, Google data showed eating at vegan restaurants was down in 2021, with restaurant search levels falling by a quarter year-on-year. However, the decline in restaurant visits was offset by an increase in searches for vegan recipes and vegan foods such as cheese and ice cream.
Google Trends lets you compare the popularity of veganism around the world by providing popularity scores for various topics. For example, Portland, OR had a veganism popularity score of 100 and Berlin, Germany had a score of 86, meaning a higher percentage of Portlanders sought out vegan foods and products compared to Berliners.
Although Portland received the top spot in 2021 and previous years as the world's best for vegans, Chef's Pencil's 2022 rankings however show that the seaside town of Brighton, UK is the new vegan capital of the world. . It is the first time that a city other than Portland or Bristol has taken the top spot.
For the latest vegan news, read: