According to a new study, a low-fat vegan diet can provide relief for people with joint pain caused by rheumatoid arthritis. Produced by the Physicians Committee for Responsible Medicine (PCRM) and published in the scientific journal American Journal of Lifestyle Medicine, the study involved 44 adults who had previously been diagnosed with rheumatoid arthritis. At the start, participants were instructed to identify the severity of their joint pain – from "no pain" to "the most severe pain possible" – during the previous two weeks using the visual analogue scale (EVA). Participants' pain was also assessed using the Disease Activity Score-28 (DAS28), a pain indicator calculated based on tender joints, swollen joints and C-reactive protein values, which indicate inflammation in the body. DAS28 numbers increase with increased severity of rheumatoid arthritis.
Participants were then assigned to one of two groups for 16 weeks, with the first group following a self-prepared and research team-guided vegan diet for four weeks with phases of elimination of certain foods and reintroduction of these foods. Meanwhile, the second group followed an unrestricted diet and took a placebo capsule which had no effect on the study. Then the groups switched diets.
The researchers found that during the vegan diet phase of the study, DAS28 scores dropped an average of 2 points and VAS scores improved significantly. While the participants were on a plant-based diet, they also reduced their average swollen joint count from 7 to 3.3. Conversely, during the non-vegan phase of the study, the average number of swollen joints actually fell from 4.7 to 5.
The researchers also conducted a sub-analysis that excluded patients who increased their medication intake during the study to find that the vegan phase was still linked to lower DAS28 numbers. During the vegan phase of the study, participants also experienced other health benefits, including an average weight loss of 14 pounds (compared to a weight gain of 2 pounds during the placebo phase) and a decrease in total cholesterol, LDL and HDL.
"A plant-based diet could be the prescription for joint pain relief for millions of rheumatoid arthritis sufferers," Neal Barnard, MD, lead study author and PCRM president, said in a statement. "And all of the side effects, including weight loss and lower cholesterol, are just beneficial."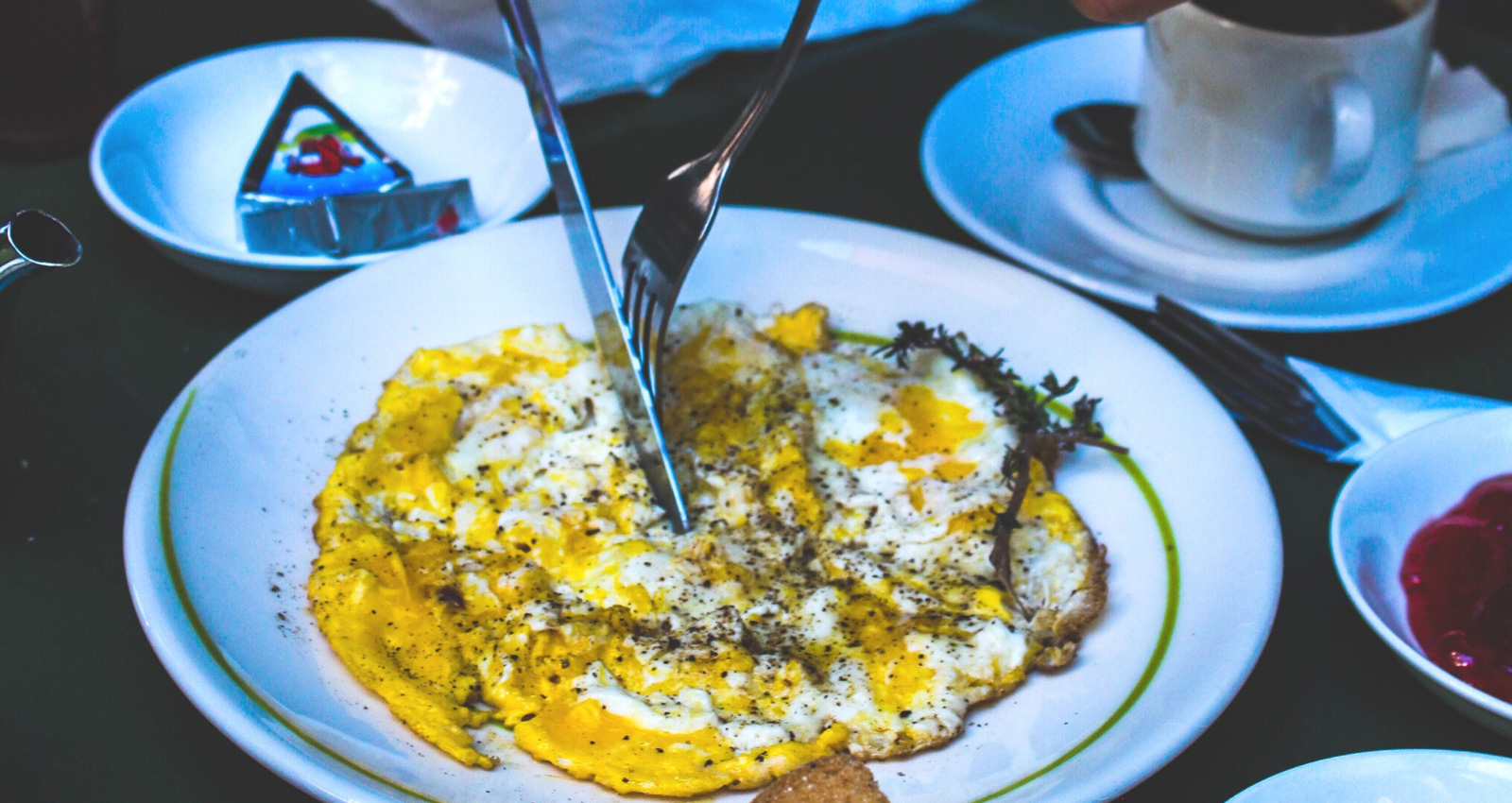 Animal products and arthritis
these new study The findings reinforce a growing body of research on the positive effects of a plant-based diet in relieving arthritis pain. Conversely, research has already shown that consuming animal products, especially in large amounts on a ketogenic diet, has the opposite effect.
A 2018 study at the University of Florida (UCF) found a link between the Mycobacterium avium paratuberculosis (MAP) subspecies — a bacteria found in 50% of cows in the United States — and the risk of developing arthritis. rheumatoid. Published in a scientific journal Frontiers in cellular and infectious microbiology, the study found that 40 percent of its 100 participants with rheumatoid arthritis were also infected with MAP. The researchers identified that this bacterium was spread by consuming meat, dairy products and products treated with fertilizers from infected cows.
Studies focusing on other diseases have also linked the consumption of animal products to poor health outcomes. Last year, a study conducted jointly by the Catalan Institute of Oncology, the World Health Organization and Imperial College London with a group of over 300,000 participants found that diets high in meat, in dairy products and processed sugar increased the relative risk. breast cancer up to 12%.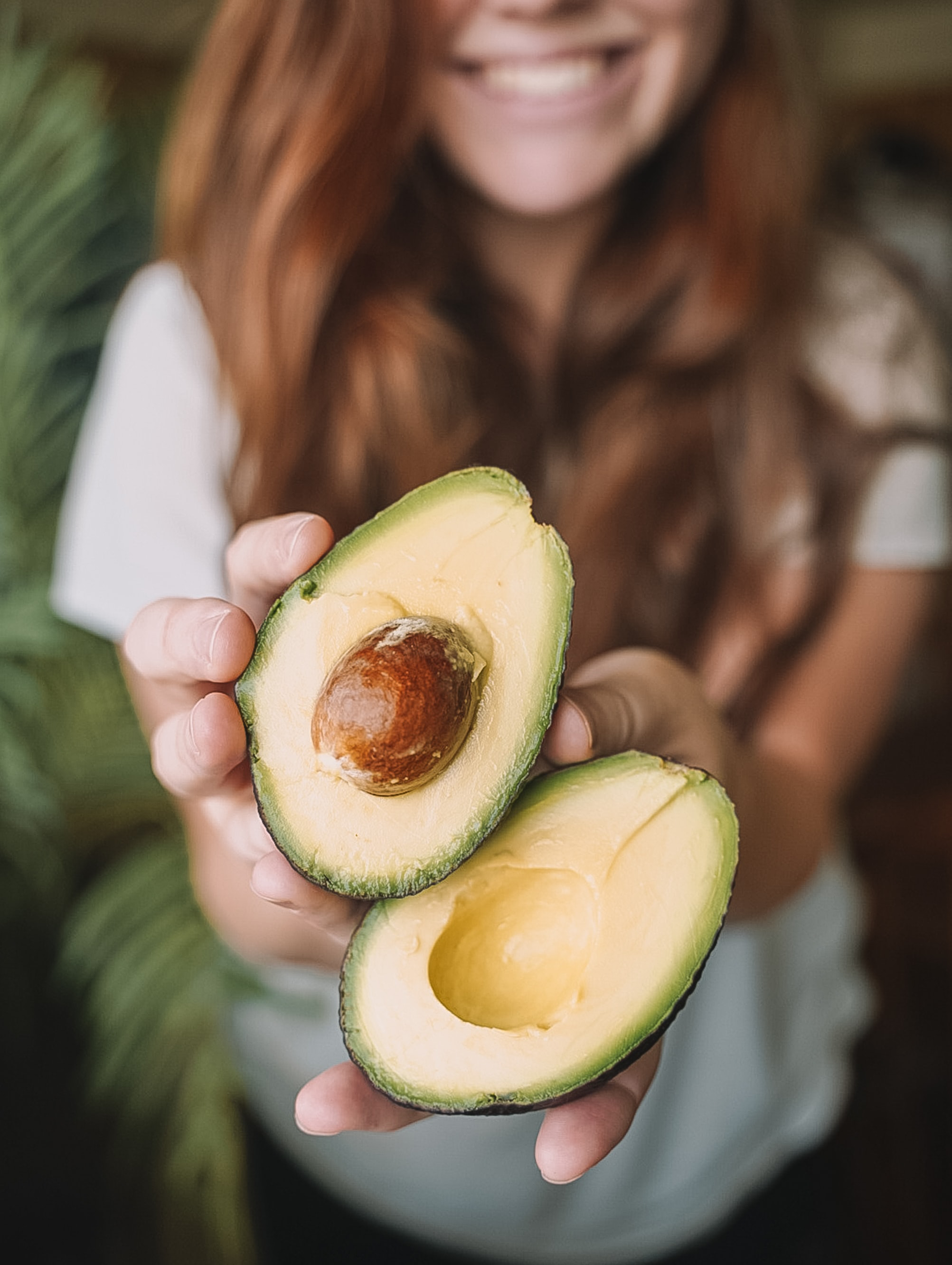 Other Health Benefits of the Plant-Based Diet
In recent years, research into plant-based diets has revealed myriad health benefits in areas such as heart disease, diabetes, arthritis, and cancer. In a study published last year in the Journal of Urologyresearchers have linked the overall consumption of plant-based foods to a lower risk of prostate cancer in men under the age of 65. Conversely, a study published in the International Journal of Cancer found that men who consumed three or more servings of dairy products a day had a 141% higher risk of death from prostate cancer than those who consumed less than one serving.
And when you look at the big picture, a plant-based diet can help people live longer, healthier lives, while a diet high in animal products shortens healthy lives. An in-depth study published last year in the journal natural food quantified the marginal health effects, calculated in minutes of healthy life lost or gained, of more than 5,800 foods. With results ranging from 74 minutes lost to 80 minutes gained, plant-based foods (such as fruits, cooked cereals, ready-to-eat cereals, and non-starchy mixed vegetables) resulted in the greatest gains, while that foods of animal origin (such as hot dogs, hamburgers, breakfast sandwiches) were linked to the greatest reduction in lifespan.
For more on vegan diets and health, read:
The 10 vegan foods you should eat to beat stress
7 Inflammation-Reducing Vegan Food Groups
First-of-its-kind study links vegan meat to better gut health
Get FREE vegan recipes delivered to your inbox by joining our award-winning VegNews recipe club.
Register
Get FREE vegan recipes delivered to your inbox by joining our award-winning VegNews recipe club.
Register