The Wizarding World of Harry Potter themed area at the Universal Orlando Resort in Orlando, Florida has added its first vegan-labeled menu items at various restaurants and food stalls. Before adding these new vegan meal options, customers looking for plant-based options in the Wizarding World of Harry Potter were relegated to a combination of some of the vegetable side dishes already offered in restaurants.
Located inside Hogsmeade at Universal Orlando's Islands of Adventure, The Three Broomsticks now offers a vegan mushroom pie platter, which includes jackfruit and mushroom pie served with cucumber and tomato salad with thyme dressing zesty. Also inside Hogsmeade, the fast food stand known as The Magic Neep added a Shepherd's Pasty Pie. This new menu item is loaded with meatless beef crumbs and vegetable stew in a flaky, flavorful pie crust.
Tylor Starr
The Leaky Cauldron, located inside Diagon Alley, offers two new vegan options: an Irish stew featuring a vegan tip of beef and a potato stew served with crusty bread and cucumber salad , radish and tomato; and a Shepherd's Pasty Pie with meatless beef crumble and vegetable stew served with creamy ground mustard dip, apple beet salad and potato wedges.
"For years, Harry Potter fans, members of the Universal Orlando vegan group and the Protego Foundation have requested vegan options at Wizarding World of Harry Potter theme parks," said Tylor Starr, President of the Protego Foundation, a Harry Potter themed animal. -advocacy group, told VegNews. "As the Protego Foundation will continue to push for vegan butterbeer through our VeganButterbeer.com petition, we're taking a second to celebrate this groundbreaking moment to indulge in magical treats that are better for the planet, our health, and people. magical creatures we share planet with.
Is Butterbeer vegan?
Butterbeer – a caramel-flavored drink popularized in the fantasy novel and film series – has long been served at Universal Studios' Wizarding World of Harry Potter attraction, but there the dairy-based whip can't. not be left out due to licensing deals with Harry Potter franchise owner Warner Bros. In 2018, the Protego Foundation launched a campaign calling on Universal Studios to make butterbeer vegan. The campaign includes a petition that has since garnered over 7,700 signatures.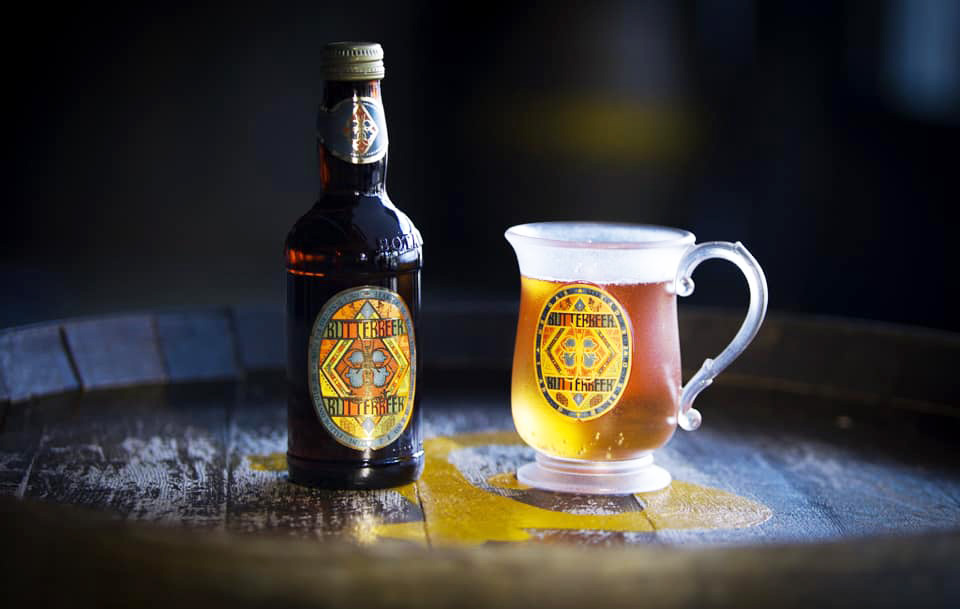 In 2020, Universal announced the release of Vegan Bottled Butterbeer in the UK. The vegan drink comes in souvenir glass bottles and was previously only available at Wizarding World of Harry Potter stores. Warner Bros. released a bottled version that can be purchased online and at Warner Bros. Studio Tour London, The Making of Harry Potter and Platform 9 ¾ shops at King's Cross Station in London, as well as Heathrow and Gatwick airports. Bottled Butterbeer comes packaged in a variety of collectible labels.
Vegan options at other Harry Potter attractions
Universal Orlando theme park isn't the only US-based Harry Potter destination to offer its first vegan dining options. The Harry Potter New York themed retail store, which opened last year and features over 20,000 square feet of Harry Potter-themed collectibles, there is a butterbeer bar offering bottled or draft vegan butterbeer served in a souvenir mug. While in other places the butterbeer is topped with dairy-based whipped cream after being poured from the tap or bottle, at this store it can be served plain to keep it vegan.
Harry Potter New York also recently introduced a vegan treat in the form of a Vegan Deathly Hallows cookie. The cookie was described as a shortbread with a black fondant top with a printed image of the infamous Deathly Hallows symbol.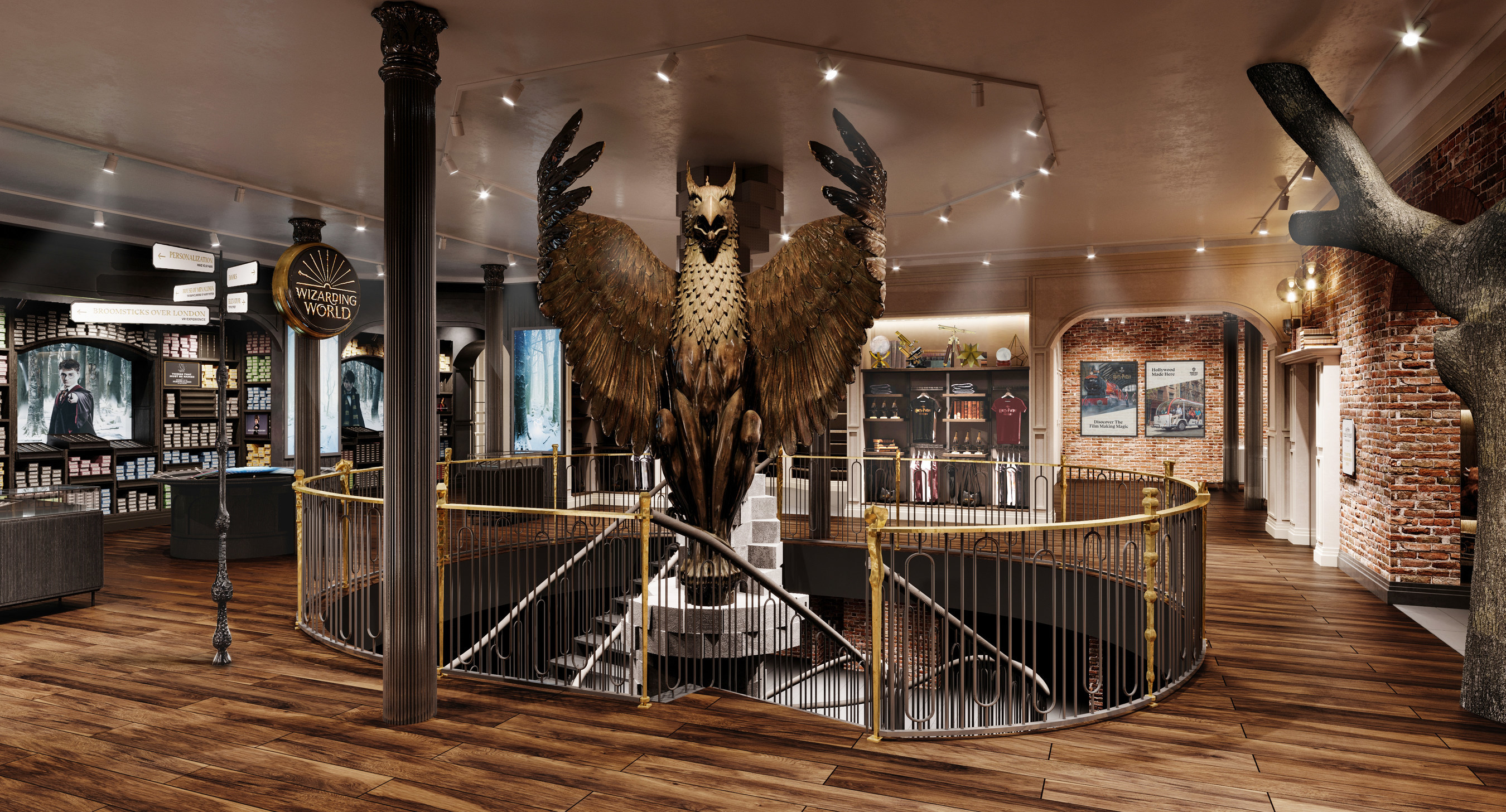 Warner Bros.
Adding vegan options to its food menus isn't the only way the Harry Potter franchise has become more animal-friendly. Last year, Warner Bros. announced that its licensed live-action Harry Potter productions will no longer feature live owls. The company confirmed the decision in a private conversation with Starr, who has organized a campaign to protect sentient animals from exploitation for entertainment. As part of the decision, live owls will no longer perform during "The Wizarding World of Harry Potter" show at all Universal Parks & Resorts locations, including Osaka, Japan and Beijing, China, or any other shows under license from Warner Bros.
For more on Harry Potter, read:
Warner Bros. Hosts a Harry Potter Valentine's Vegan Dinner Party
Harry Potter Publisher releases new animal rights book

Evanna Lynch vegetalizes Hogwarts recipes
Get FREE vegan recipes delivered to your inbox by joining our award-winning VegNews recipe club.
Register
Get FREE vegan recipes delivered to your inbox by joining our award-winning VegNews recipe club.
Register