Hyderabad: In a bid to promote a healthy lifestyle among locals and ahead of World Environment Day on June 5, People for the Ethical Treatment of Animals (PETA) India is placing billboards in Hyderabad with a message to become vegan. According to PETA, the initiative is being carried out in order to save the planet, Telangana today reported.
"Our planet is in danger because the meat, egg and dairy industries are bulldozing precious forests to make way for the animals they use and kill and the crops to feed them while spewing greenhouse gases emissions that are compounding the climate catastrophe," said PETA India Senior Campaigns. Coordinator Radhika Suryavanshi adds that the billboards are urging people to save animals and the Earth by adopting a vegan diet.
PETA India says that by some estimates, the industrial farming, breeding and slaughter of animals are responsible for more climate disasters – causing greenhouse gas emissions than all the world's transportation systems combined.
Related News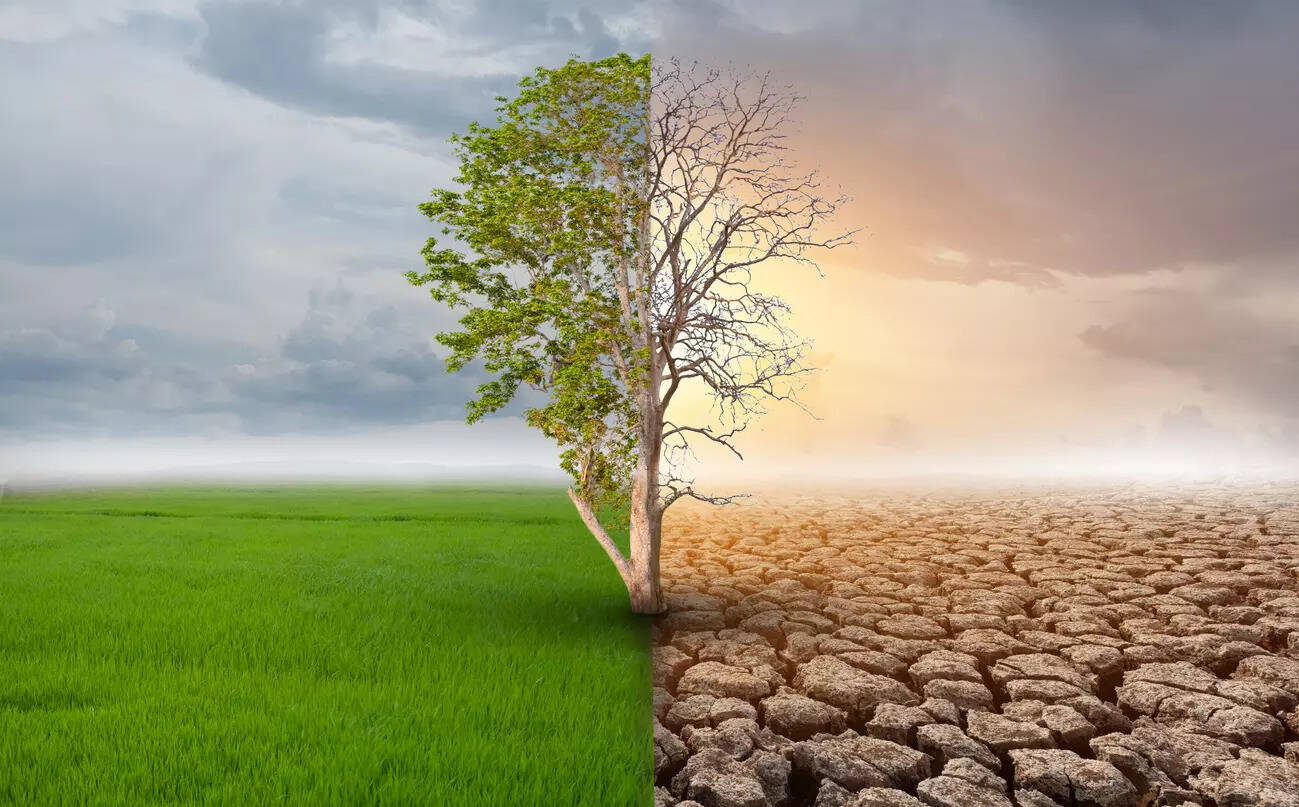 We'll suffocate to death more than drown in rising sea levels: Ocean plankton won't oxygenate Earth is a serious threat, scientists warn
Additionally, researchers at the University of Oxford have found that cutting out meat and dairy products can reduce an individual's carbon footprint from food by up to 73%.
In addition to helping to combat climate catastrophe, vegan meals spare animals immense suffering. In today's global meat, egg and dairy industries, tens of billions of animals are raised each year under harsh confinement conditions, Telangana today more detailed report.
The billboard in Hyderabad is located opposite Bharat Petroleum Station at Jubilee Hills Check Post Road. Notably, similar billboards have been erected in Bangalore, Chandigarh, Delhi and Lucknow.