London's Oldest Vegan Restaurant — MANNA LONDON — re-opened with a menu focused on high-quality, organic, nutritious and simply delicious plant-based foods.
The all-vegan venue, tucked away just off Regent's Park Road in Primrose Hill, is a refreshing change from the growing number of vegan fast food outlets and production line restaurants that dominate the capital's food scene.
After undergoing a pandemic-induced renovation, including a new vegan entrance and bar, a new kitchen and a whole new team, the cozy 60-seat venue on Erskine Road is now reopened, offering old and new customers a menu brimming with goodness, seasonal ingredients and a focus on wholesome foods that benefit the body and nourish the soul.
Everything is homemade, including sauces, breads and pastries, using British ingredients whenever possible and convenient. Environmental impact and food recycling are primary considerations.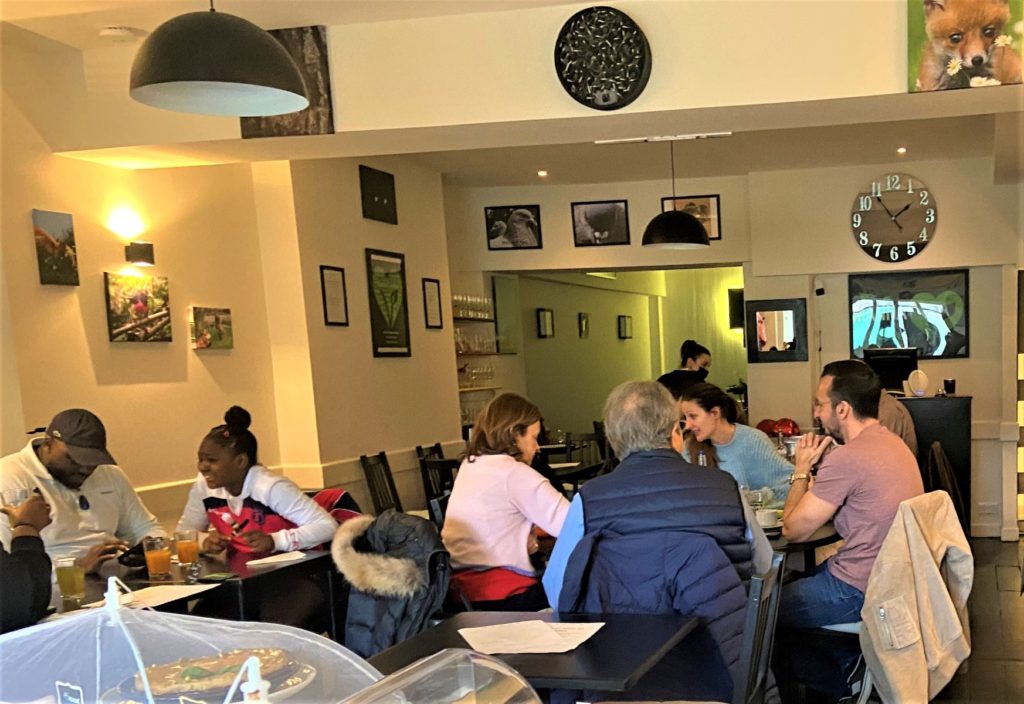 Spokesperson Stella Mitchell said: "Our renewed focus is on providing what our customers have come to know and love – healthy, home-cooked, honest cuisine with the flair of MANNA LONDON restaurant. Taste and nutrition are our watchwords. We ensure that everything on our menu is not only plant-based, but also low in sugar and salt, and we are extremely aware of allergens. As everything is freshly prepared on site in the vegan kitchen, we welcome guests with intolerances and have worked hard to make MANNA LONDON a warm, welcoming and inclusive space.
Hero items on the menu include Manna's full English breakfast (signature house sausage, baked beans, hash browns and tofu scramble with baked tomatoes and grilled mushrooms); a nutritious Buddha Bowl (a warming combination of noodles, scrambled tofu, cilantro and tomato in a vegetable broth); a newly launched Manna Sunday Roast and the hugely popular Bangers & Mash (Manna's secret recipe sausage served over mashed potatoes and sweet potato, drizzled with a rich red wine and onion sauce).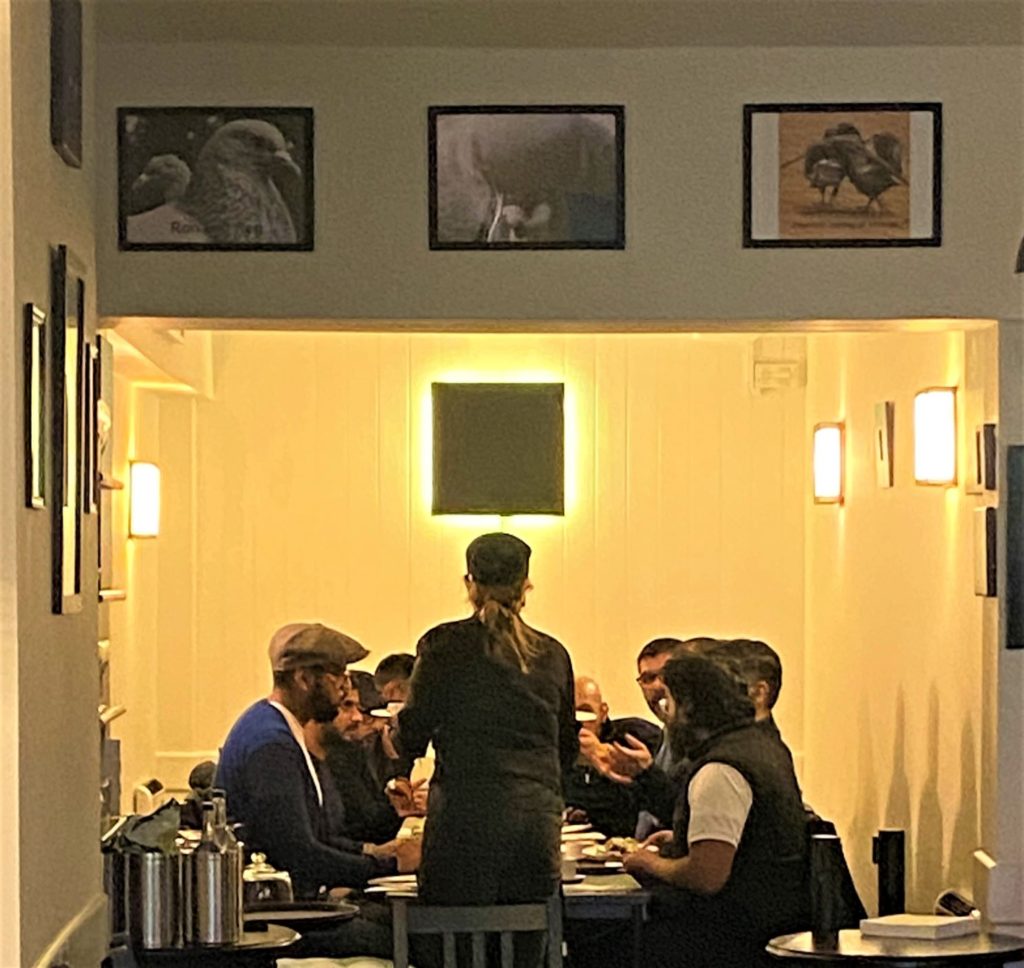 Diners can expect seasonal menu changes, a mix of classic and new dishes, all providing an overall sense of well-being and quality presentation.
MANNA LONDON is a welcome foil to the rising tide of unhealthy vegan fast food high in sugar, salt and fat. MANNA LONDON is also now open with an online delicatessen – offering pastries, breads, cakes and sweet or savory treats – all baked fresh on site. The charcuterie adds an extra vegan twist to a range of tea-infused ice creams, honey, jams and juices – plus very tasty dog ​​biscuits – all fresh in Manna.
The restaurant is currently offering a weekend brunch special, an exceptional Sunday roast and an additional five-course lunch special for Mother's Day on March 27.andoffered in addition to the usual à la carte menu.
MANNA LONDON has also organized a wide range of festive events, such as bar and bat mitzvahs, birthdays and weddings. The place offers a private space and is able to meet all dietary needs.
As the doors reopen in stages, MANNA LONDON has a reputation that dates back to 1967, when the restaurant established itself as one of the only all-plant-based restaurants in the capital. Building on this heritage, MANNA LONDON still strives today to offer a natural, organic and seasonal menu, following the mantra "We are what you eat". So plant-based food at its best!
Booking is highly recommended for this incredibly popular Primrose Hill venue – Click here or call 07788 835892 to reserve a table.
MANNA LONDON, 4 Erskine Road, Primrose Hill NW3 3AJ London
Currently open from 12 p.m. to 5 p.m., Wednesday to Sunday. MANNA LONDON will open in the evenings during the summer.