It seems like every week in the world of vegan food news is more exciting than the last and this week is no exception. Gordon Ramsay was once allergic to vegans, but now his brand new Gordon Ramsay Burger has opened in Chicago (his first restaurant in the city) and features a vegan burger. The less windy town of Duluth, Georgia, is now home to Slutty Vegan's fourth location, which is embarking on a major expansion. And the American chain Krispy Kreme is finally launching into vegan donuts… in the United Kingdom. Read on to find out more.
Gordon Ramsay puts vegan burgers on Chicago's menu
We love a good change of heart story and this week Celebrity Chef Gordon Ramsay delivered. While the chef previously played his anti-vegan persona, when the herbal switch became too big to ignore, Ramsay took on a different tone and started experimenting with vegan dishes. The most recent restaurant to benefit from Ramsay's change of mind is Gordon Ramsay Burger, whose chef just opened in Chicago.
There, Ramsay serves the simply named Vegan Burger, which includes a vegan patty, lettuce, tomato, avocado, garlic mayonnaise without eggs and is served on a vegan bun. Diners can also order the vegan galette instead of the meat in one of the restaurant's signature burgers. the Hell's Kitchen star also serves an all-vegan menu at his Hell's Kitchen-inspired restaurant in Las Vegas, and plant-based dishes can be found on Ramsay's menus around the world.
Slutty Vegan opens a fourth branch
This week, Duluth, Georgia experienced the magic of Slutty Vegan when the Atlanta-based chain opened its fourth store there. As always, opening day drew crowds of hungry guests who waited – in the pouring rain, mind you – to be "slutified" by trying one of Slutty Vegan's indulgent vegan burgers made with an Impossible Patty. Burger, finished with a variety of tasty toppings, and coated with its special Slut sauce.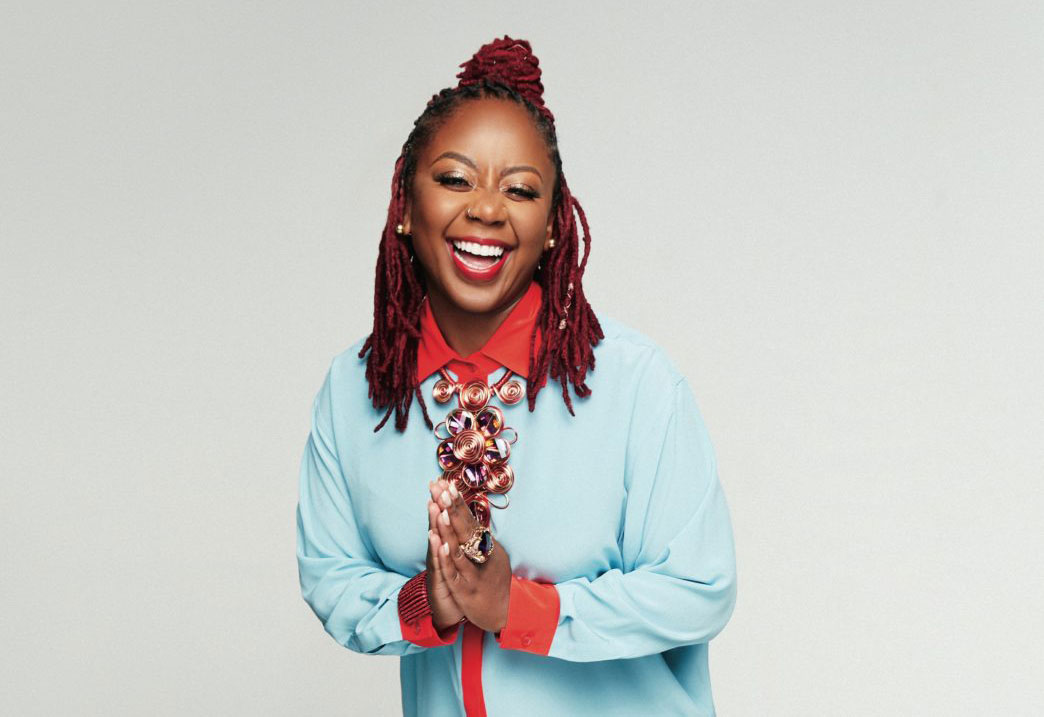 Founded in 2018 by entrepreneur Pinky Cole, Slutty Vegan has grown rapidly from its humble beginnings as a food truck, with its next outposts planned in Birmingham, AL and Athens, GA. Cole makes vegan food even more fun with Bar Vegan, a spin-off concept that operates within Atlanta's Ponce City Market. When not growing her popular business, Cole supports social justice initiatives through the Pinky Cole Foundation, which she created to empower generations of color.
Krispy Kreme's New Vegan Donuts
Krispy Kreme was founded in the United States in the 1930s, so you might think that in the 2020s, when plant-based food exploded in popularity, any announcements related to vegan donuts would happen in the home. Wrong. In time for Veganuary, Krispy Kreme is now adding three new vegan donuts to its menu in… UK.
The new donuts represent the first time Krispy Kreme has offered filled vegan donuts and these treats come in super decadent flavors: Fudge Brownie Bliss (filled with rich chocolate and topped with brownie pieces); Caramel Choc Delight (Belgian chocolate and caramel fillings topped with a caramel glaze and a drizzle of chocolate glaze); and Apple Custard Crumble (apple and cream filling topped with cinnamon crumble).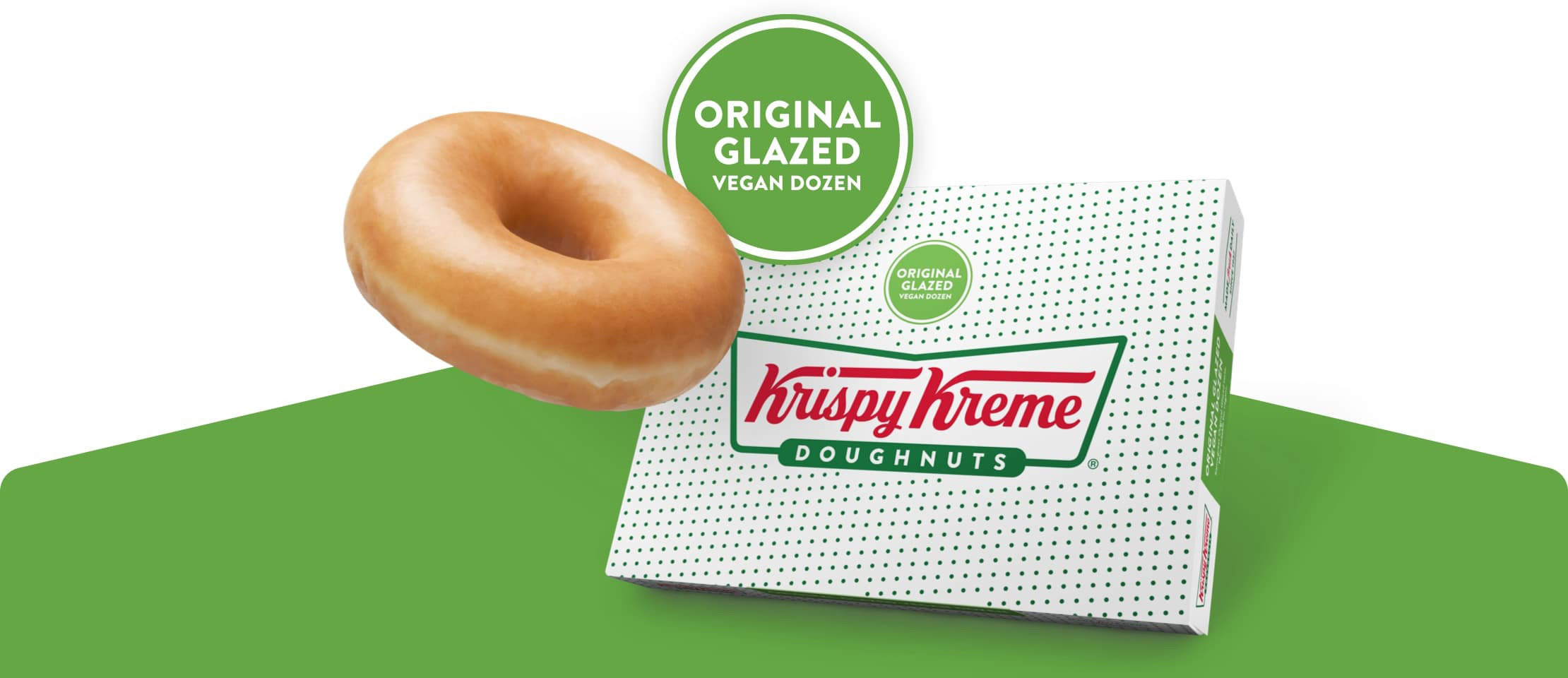 And to throw cinnamon sugar on the wound, these aren't even the first vegan donuts to feature on the UK menu, where Britons have been enjoying a vegan version of the original frozen donuts at Krispy Kreme since last year.
Spider-Man's Jacob Batalon Is Excited About Filipino Vegan Food
News of actor Jacob Batalon losing over 100 pounds on a plant-based diet has spread across the internet like wildfire this week after the Spider Man the star spoke candidly about her transformation with Men's health. Batalon went green with the help of his girlfriend, Instagram influencer Brooke Reyna. Thanks to Instagram, Reyna introduced Batalon to another queen, Chef Reina Montenegro, known for creating vegan versions of Filipino classics like sisg, kare kare, and kaldereta.
Montenegro operates the vegan restaurant Chef Reina in northern California and ships "care packages" of its vegan meals nationwide. Batalon, who is of Filipino descent, praised Montenegro in his latest interview with CinemaBlend and work with the chef to taste his food soon.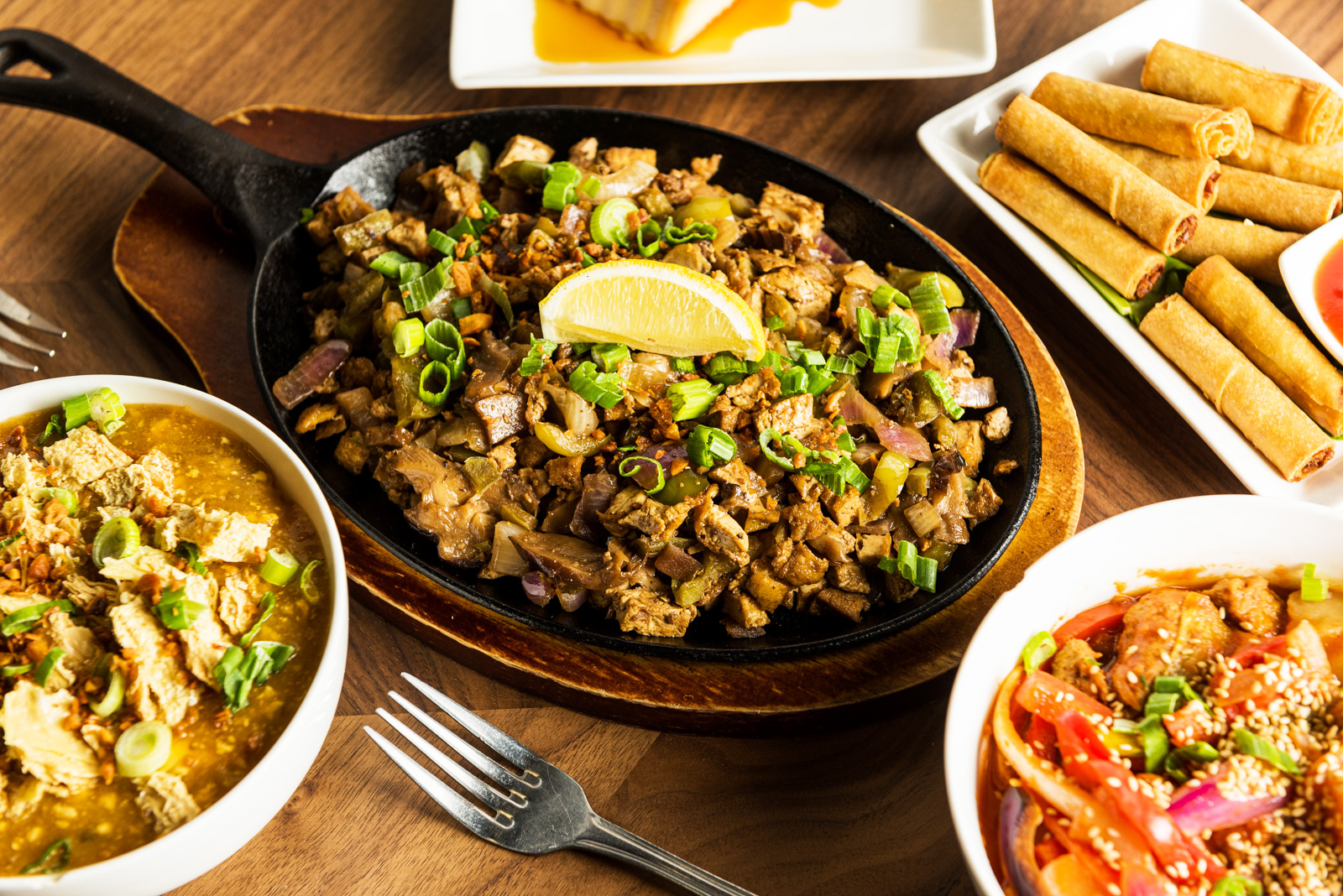 "It means a lot to me, not only as a Filipino chef, but even more as a chef. vegan Filipino leader, "Montenegro told VegNews. "I always had the impression that we weren't really recognized as traditional cuisine and even less as vegan version which is often criticized even by ours. Montenegro and its children are also big fans of the Spider Man films and Batalon's character Ned Leeds, especially because he brings the portrayal of Filipino heritage to the big screen. "So it's a family affair," said the chef, adding that she was "just incredibly proud of him."
Eat Pastry Launches New Vegan Cookie Dough
For years, we've gobbled up Eat Pastry vegan cookie dough without worrying about salmonella straight out of the container. Since 2008, the brand has been making superb vegan snackable cookie dough in flavors such as classic chocolate chips, peanut butter chocolate chips, fudge brownie and birthday cake. How to improve a delicious vegan cookie dough? By baking it in cookies? Certainly not!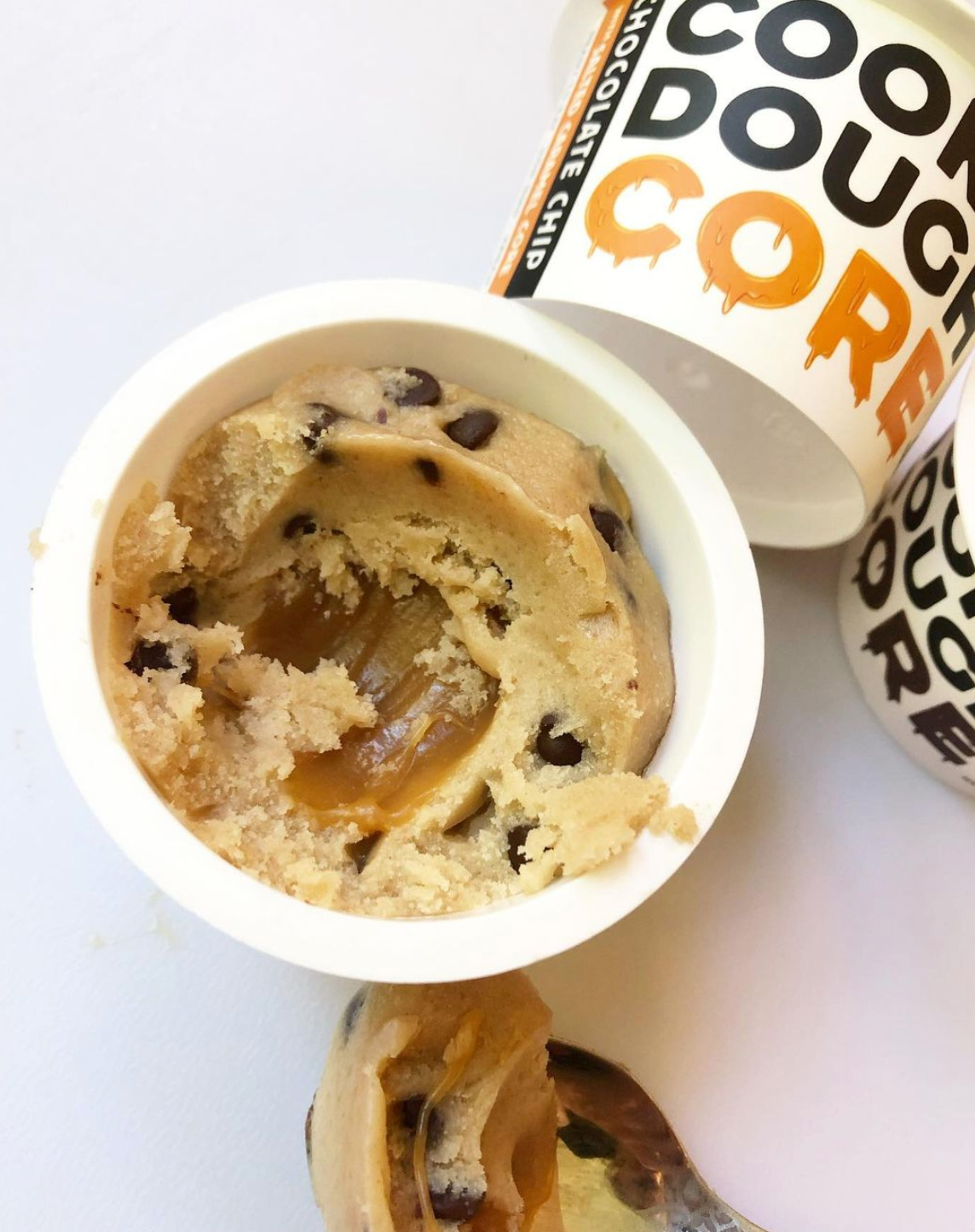 This week, Eat Pastry launched a whole new concept – vegan cookie dough cups with gooey cores. The new product is currently available at select Costco stores in an eight-pack chocolate chip cookie dough where half of the cups feature a fudge core and the other half are loaded with a salted caramel core. Eat Pastry will expand cookie dough molds to other retailers in 2022.
Lizzo promises more vegan recipes from TikTok
As a new year approaches, we always wonder if it will be better than the last. One indicator that the future looks a little brighter is knowing that Lizzo's vegan cooking tutorials on TikTok will continue into 2022. Over the past few months, Lizzo was doing things that multi-award-winning artists do and fans noticed that she was spending less time creating vegan recipe videos on the social media platform.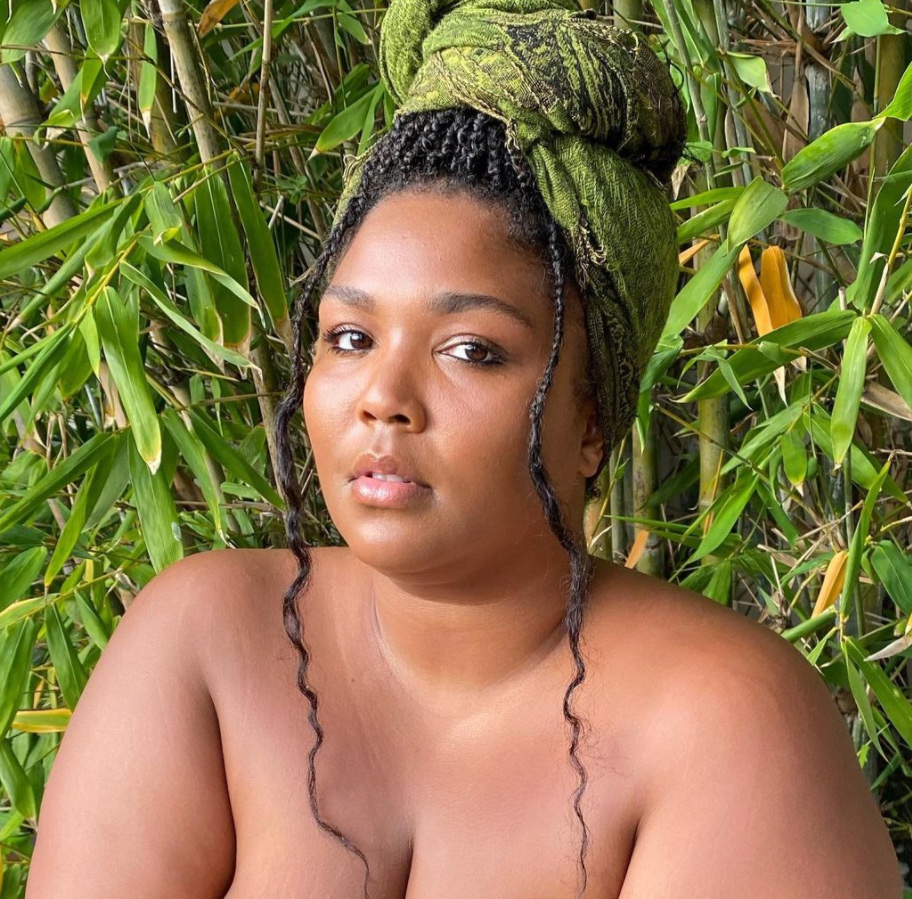 While Lizzo could have ignored calls for more recipes, the musical artist immediately got back to work and showed off her lentil stew recipe. Lizzo has promised more vegan cooking videos in the coming year, including her take on mac and cheese.
For the latest vegan news, read:
New era of haute couture: Italy votes to close fur farming
This cultured meat start-up just raised a record $ 347 million
This new vegan chicken tastes like chicken thanks to AI
SALE OF GIFT SUBSCRIPTION! Give VegNews this holiday season at a super sweet price. And get one for yourself too!
Subscribe
SALE OF GIFT SUBSCRIPTION! Give VegNews this holiday season at a super sweet price. And get one for yourself too!
Subscribe