It seems like every week in the world of vegan food news is more exciting than the last and this week is no exception. British brand LoveRaw has created a vegan version of the iconic Ferrero Rocher chocolate candies. Trader Joe's continues to expand its vegan products with a new dairy-free sour cream. Spike Mendelsohn's PLNT Burger empire plans to triple its footprint to 30 locations by 2023. And Canadians are about to taste Impossible Foods' plant-based chicken nuggets for the first time. Read on to find out more.
1Trader Joe's New Dairy-Free Sour Cream
Not a week goes by these days without a new vegan product at Trader Joe's. This week, a vegan alternative to sour cream was spotted on the grocery chain's shelves. The new dairy-free product is made with coconut oil and retails for $3.49 per 12-ounce jar.
Last year, Trader Joe's insiders teased that the store was working to bring in even more vegan products and has delivered on that promise so far, with the new sour cream joining a growing selection of dairy-free items at Trader Joe's. , including creamy vegan dressings. , a reformulated version of its cream cheese, hand-held ice cream cones, an alternative to feta cheese, a queso dip and much more.
One category at Trader Joe's that has yet to get a facelift is seafood, but, according to insiders, that's also on the way.
2An impossible chicken lands in Canada
Impossible Foods Plant-Based Chicken is flying north this summer to make its first appearance in Canada. This week, vegan chicken nuggets will start hitting shelves at retailers Sobeys, Safeway and IGA initially, followed by Loblaws, Metro and Food Basics later this summer.
The company first launched its Impossible Chicken Nuggets Made From Plants – its first entry into the plant-based chicken category – in the United States last summer and they have already become a favorite among consumers.
impossible foods
"Our nuggets have proven to be one of our most popular products, both because of their incredible taste and also because they're better for you and better for the planet," said Dan Greene, vice-president. president and director of North American sales at Impossible Foods. in a report. "We are excited to bring them to consumers in Canada, which has already proven to be an excellent market for Impossible Burger and Impossible Sausage. And we have great retail partners who make it possible.
With the launch of Impossible's Plant-Based Chicken Nuggets, the company is expanding its Canadian retail footprint from 600 to 2,000 stores. The expansion follows the UK debut of Impossible's plant-based nuggets and sausages last month.
3Vegan candy 'Forrero Rocher'
The new Nutty Choc Balls from British brand LoveRaw are almost identical to Forrero Rocher minus the animal products. The candy is coated in a vegan milk chocolate coating that surrounds whole hazelnuts dipped in a smooth hazelnut cream that gets a roll of toasted hazelnut pieces. LoveRaw even included gold packaging to evoke the same Forrero Rocher experience.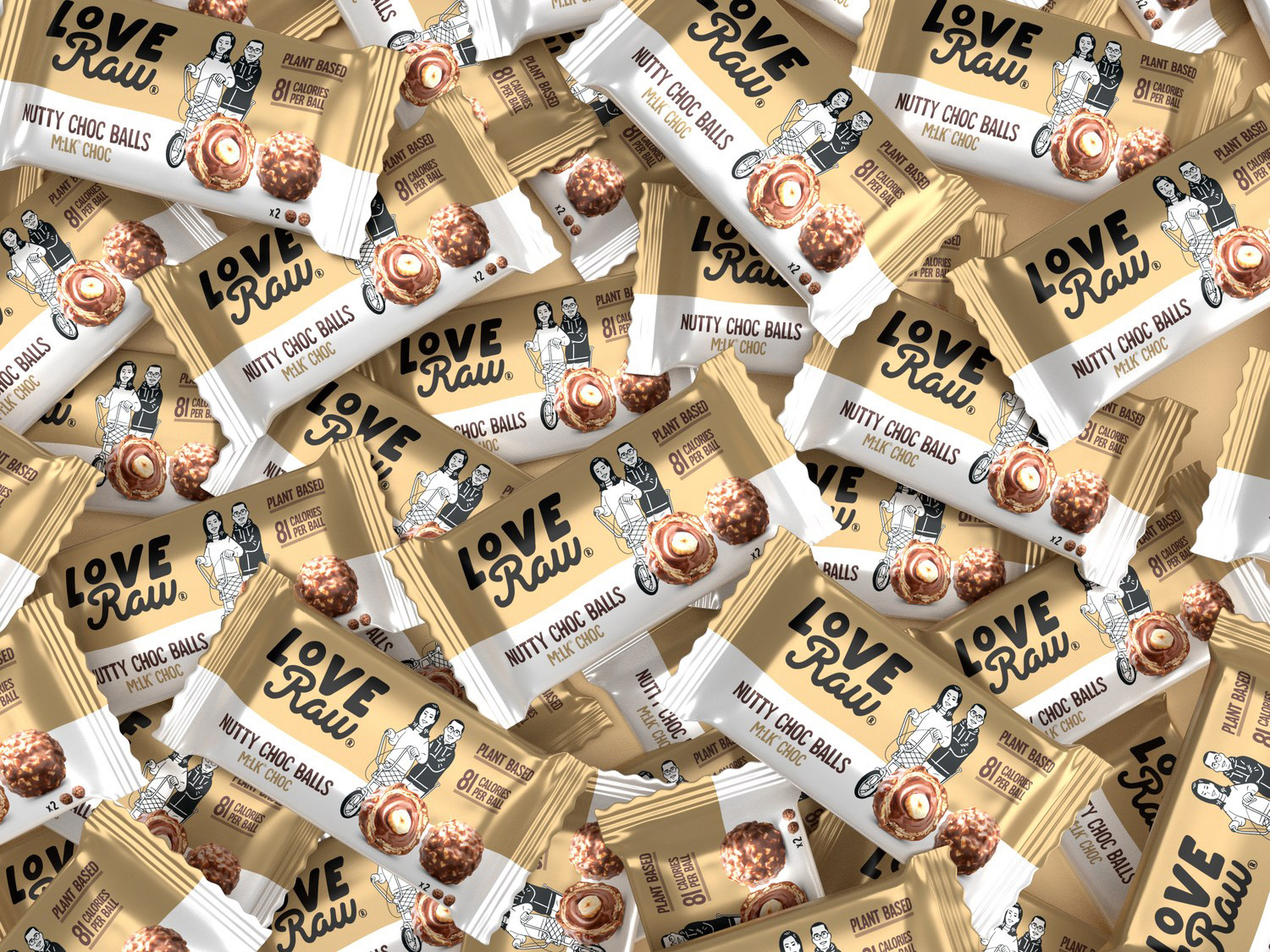 raw love
"Our mission is to create the most flavorful and innovative plant-based chocolate products and our new Nut Chocolate Balls are unlike anything else on the market," said Manav Thapar, co-founder of LoveRaw, in a press release. "People who follow vegan or plant-based diets have generally been poorly served by confectionary brands, so LoveRaw is leading the charge to bring innovation, choice and quality to the category with chocolate products that taste just as good. , or even better, than conventional chocolate. "
LoveRaw's Forrero Rocher candies will be available on the brand's website, as well as at Asda and Holland retailers this month.
4Meatless Chicken and Bacon Sandwiches in DC
Grammy Award-winning musical artist Mýa was on hand this week at a food truck in Market Square at the Wharf in Washington, DC for a little food activism. In collaboration with animal rights group World Animal Protection, the artist handed out sandwiches filled with plant-based fried chicken made by TiNDLE and bacon by Hooray Foods to passers-by to show them that eating plant-based foods plants can be delicious and easy.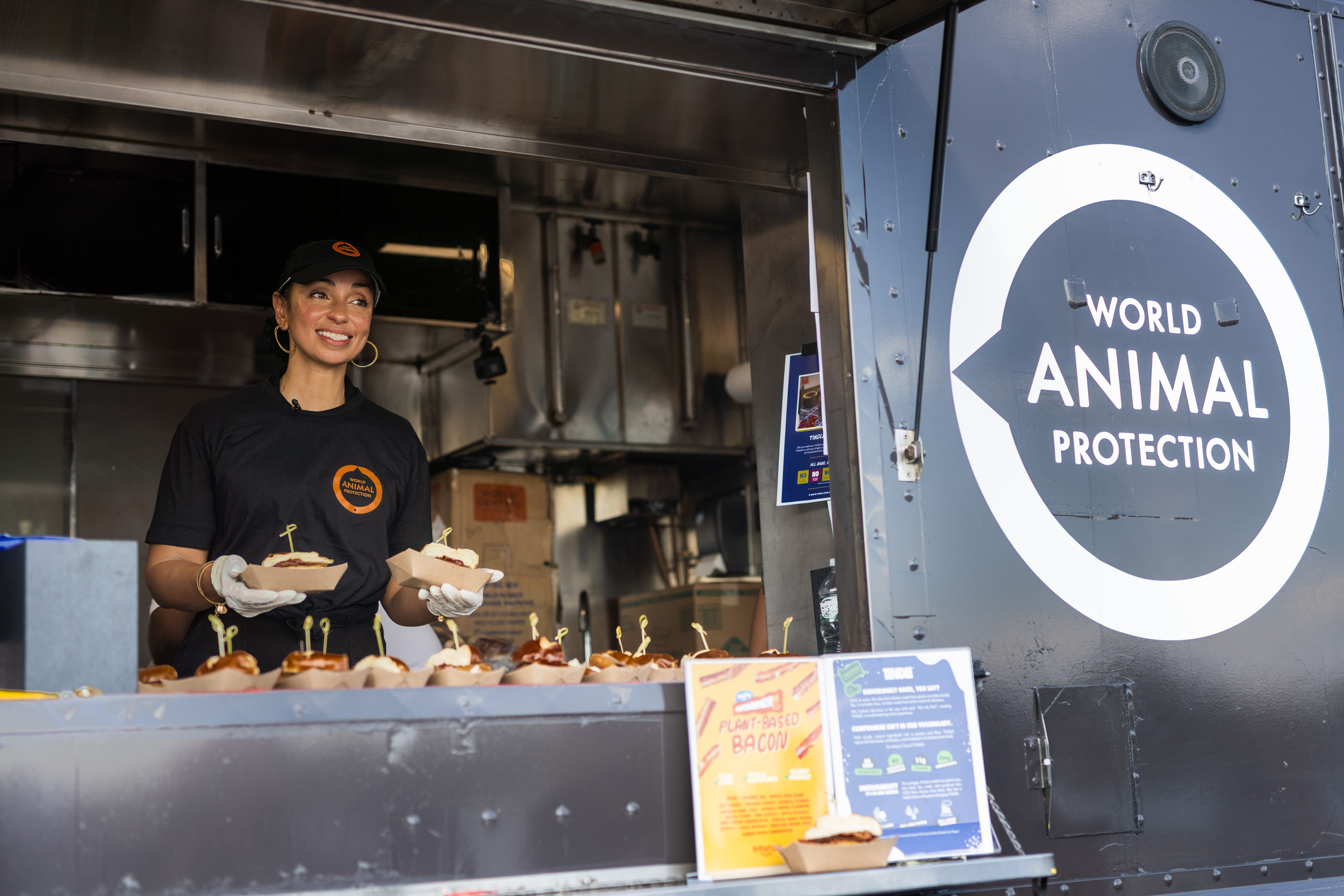 Jamie Christiani
Mýa is a lifelong vegan and has worked with various animal rights groups over the years. She also appears in They try to kill usa documentary about the intersections of food, poverty and systemic racism created by vegan activists John Lewis (known as "Bad Ass Vegan" on social media) and Keegan Kuhn (who co-directed popular vegan documentaries What is health and Cowspiration).
5Spike Mendelsohn's vegan fast food empire is growing
Spike Mendelsohn is in the midst of a massive expansion plan for PLNT Burger, a vegan fast-food chain he launched in 2019. The chain's first location opened inside a Whole Foods Market in Silver Spring, MD with an American chef comfort food menu featuring classics such as burgers, chicken sandwiches, milkshakes and fries, all of which happen to be plant-based. Within a year, PLNT Burger expanded to seven locations inside Whole Foods Markets in the Washington, DC and Pennsylvania area.
Fast forward to today, and PLNT Burger is set to open 16 locations by the end of 2022, with 30 expected to be operational by the end of 2023. These expansion plans follow the opening of the first PLNT Burger location in New York earlier this year. "It's amazing how quickly we've grown from one store in Maryland to now 16 across the Mid-Atlantic and Northeast. We're excited to continue to open the door for people to try delicious, plant-based burgers that are better for the planet," Mendelsohn said in a statement.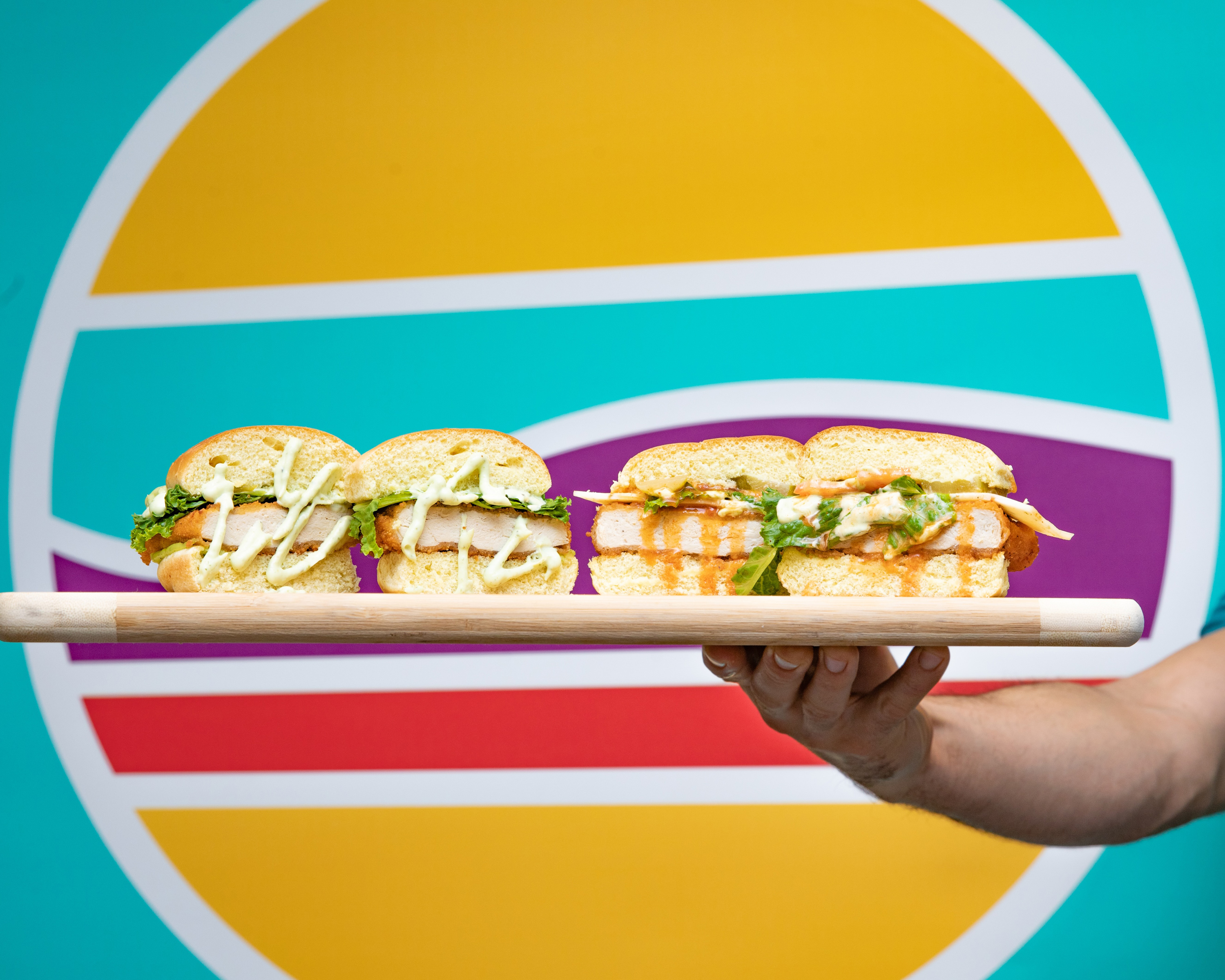 PLNT Burger
Together with entrepreneur Seth Goldman (former executive chairman of Beyond Meat), Mendelsohn was inspired to start PLNT Burger after tasting Beyond Burger and realizing that plant-based foods could be just as indulgent as their meaty counterparts. animal origin, but without any of the negative aspects. related to human health, animal cruelty and environmental degradation. With the expansion underway, Goldman and Mendelsohn, who also co-own vegan snack brand Eat the Change, can share their mission to change fast food with customers in more cities.
"It's a big bet for us to have four physical locations in New York, in addition to our growth with Whole Foods Markets," Goldman said in a statement. "It's wonderful to see the plant movement mature alongside PLNT Burger."
For the latest vegan news, read:
Will Wingstop add vegan wings now that Lizzo has $500 to spend there?
Why DoorDash Chose Slutty Vegan Founder Pinky Cole As Their New Advisor
Tabitha Brown Hosts Food Network's First Vegan Cooking Show
JUST LAUNCHED! Get our 10 Easy Vegan Summer Meals recipe book as a FREE instant download.
Get the guide
JUST LAUNCHED! Get our 10 Easy Vegan Summer Meals recipe book as a FREE instant download.
Get the guide