UK-based meatless brand Quorn is leading the creation of a new trade association to help make mushroom meat more accessible. The Fungi Protein Association (FPA) also includes several other founding member companies in the United States and Europe that are at the forefront of mushroom fermentation, including Nature's Fynd, Enough, The Better Meat Co., The Protein Brewery , Prime Roots, Mycotechnology and Mycorena. .
The FPA aims to advocate mushroom protein to consumers and in public policy, conduct consumer research, and more.
"The possibilities of mushroom fermentation are endless, and it's something Quorn has known about since the 1960s," Judd Zusel, president, North America of Quorn Foods, told VegNews. "We are thrilled to team up with other industry leaders in the field through the Fungi Protein Association to raise awareness and appreciate the wonderful ways this sustainable resource can be harnessed to improve the health of people and our planet."
What is Mushroom Protein?
In recent years, alternative proteins, including mushroom proteins, have taken center stage in cooking. While mushrooms have been used for centuries as a meat substitute, various methods of fermenting mushrooms are creating a new culture of protein- and fiber-rich meat substitutes. Many believe mushroom protein may provide a more sustainable source of protein than animal-based protein, which is a resource-intensive process with a high carbon footprint.
Quorn
For decades, Quorn was the only company to make alternative meat products using mushroom fermentation, also known as mycoprotein. And now, many companies creating meat and dairy substitutes using fungal fermentation are bringing products to market after making strides in development and scale. In fact, according to the Good Food Institute, in 2021, 43 companies worldwide were using biomass fermentation to create this protein.
Mycoprotein is a protein made from Fusarium venenatum or other naturally occurring fungal strains. To create it, makers ferment mushroom spores with other nutrients using a fermentation process called microbial fermentation, similar to the process used to create beer. The result is a pasty mixture with a meat-like texture, rich in protein and fiber.
A study published earlier this year in a scientific journal Nature found that replacing just 20% of beef with mushroom protein could reduce global deforestation by 50%. Producing meat this way is also much more environmentally friendly given the savings in resources such as land and water. This method also significantly reduces greenhouse gas emissions compared to animal agriculture.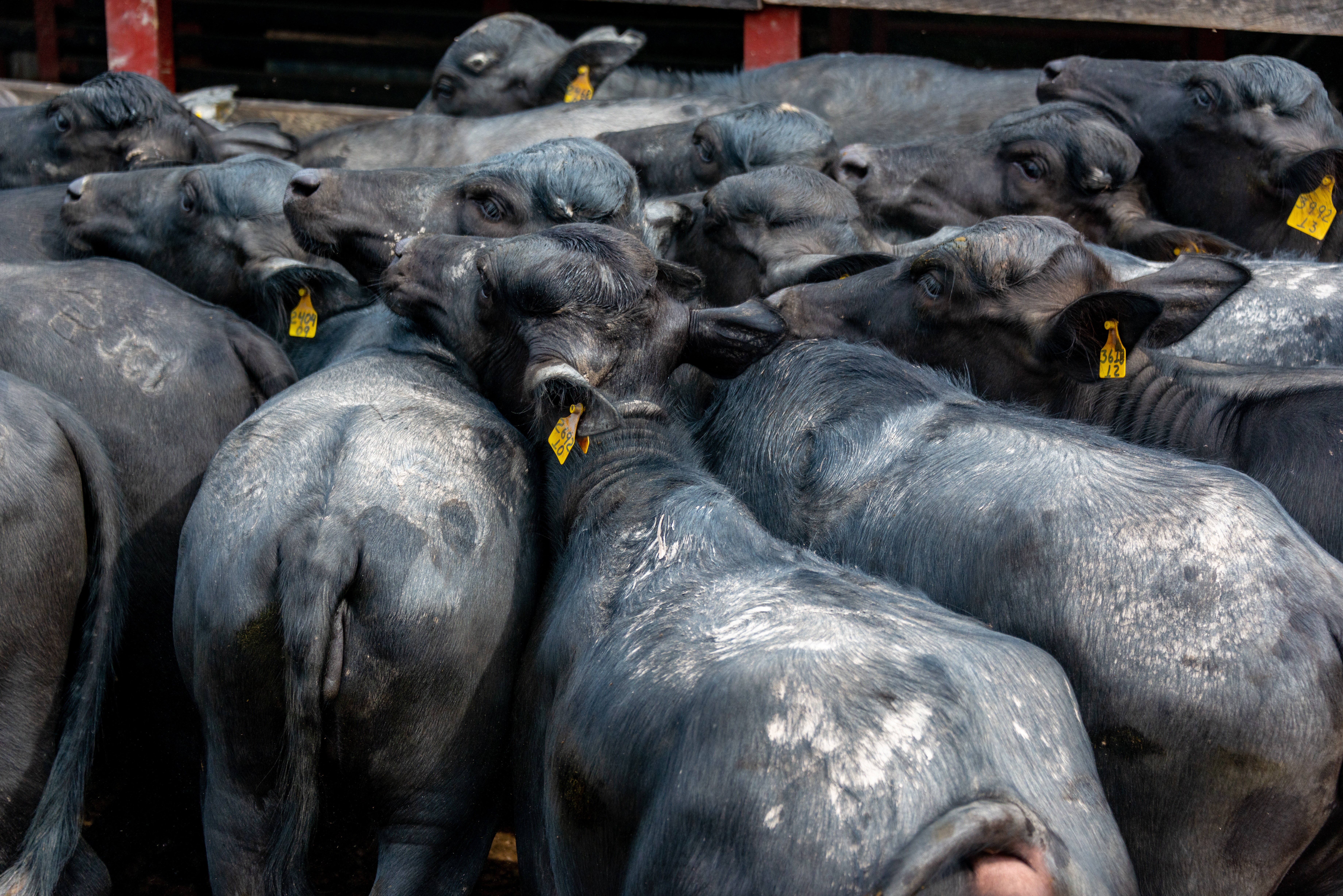 "The food system is responsible for a third of global greenhouse gas emissions, with ruminant meat production being the main source," said the study's lead author, Florian Humpenöder, in a statement. "Substituting ruminant meat with microbial protein in the future could significantly reduce the greenhouse gas footprint of the food system."
Mushroom protein is not a vegetable protein
Until now, mushroom proteins have been classified with vegetable proteins, but they are different. The FPA will aim to help growing mushroom startups by letting consumers know that their products are different from those made from plants, and it will advocate for policies and regulations that specifically serve this sector.
New market research forecasts that the global mycoprotein market is expected to reach nearly $1 billion by 2032. This is driven by growing demand for higher quality, more sustainable and ethical protein alternatives and mass adoption of veganism.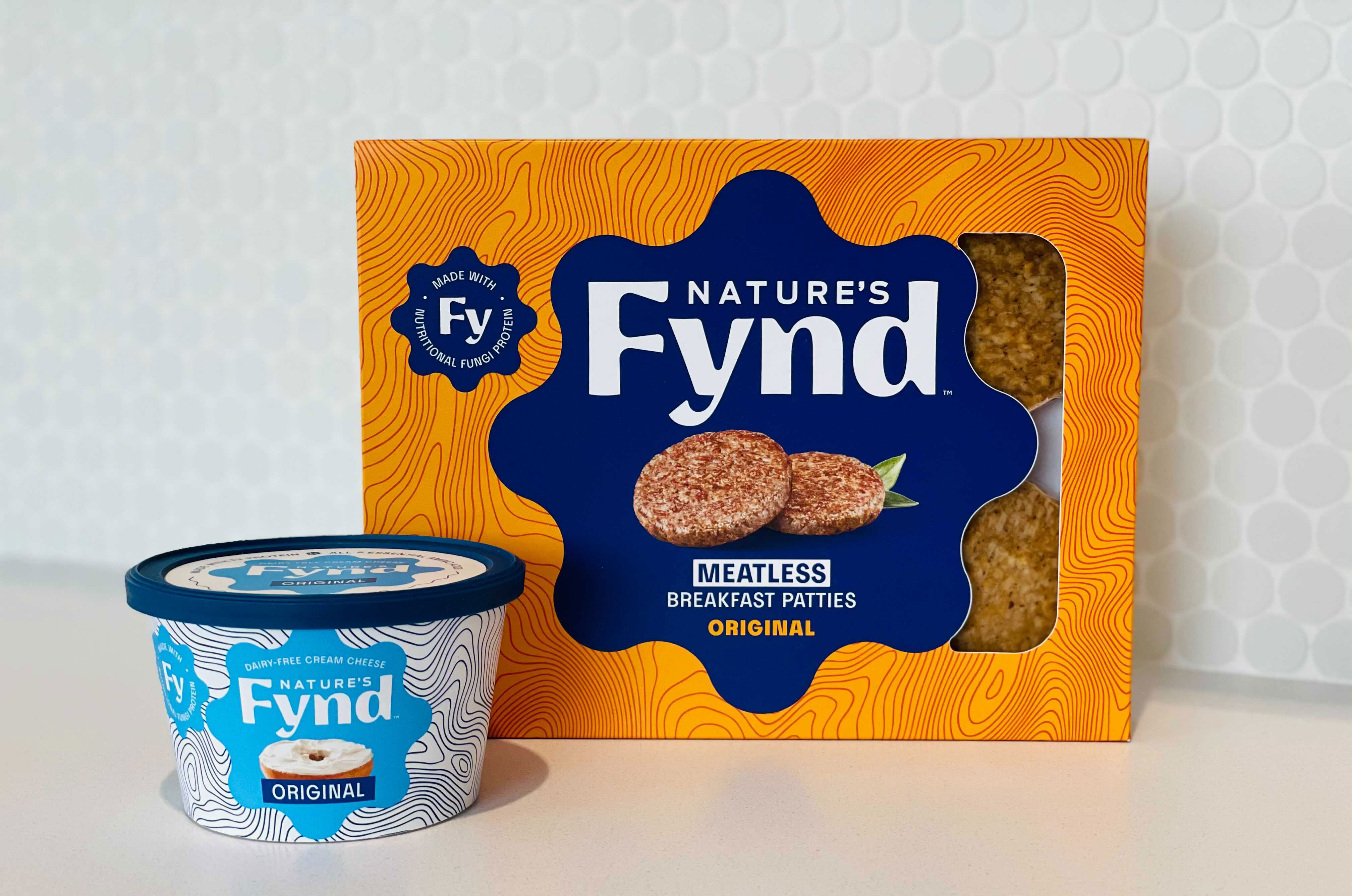 Nature discovery
Leaders in the field of mushrooms are already innovating new meat products. Nature's Fynd, which derives its Fy protein from fermenting a fungus found in a volcanic spring in Yellowstone National Park, has so far raised hundreds of millions of dollars to commercially produce Fy, promoting it as the future of sustainable food.
Nature's Fynd's Fy protein is found in its recently launched vegan products, including meatless breakfast patties and dairy-free cream cheese, which are available at select grocery stores across the United States, including select stores Whole Foods Market.
Another startup is MyForest Foods, which is rolling out its MyBacon mycelium to retail stores and putting the finishing touches on a 120,000 square foot mycelium production facility that can produce up to three million pounds of MyBacon per year.
"Displacing animal agriculture completely is one of the most important things I can work on and it turned out to line up with where we were on the development of this mycelium," previously MyForest Foods founder Eben Bayer told VegNews.
There's also Meati, which makes whole steaks and chicken from mycelium. It recently closed a $150 million Series C funding and is now rolling out to Sprouts Farmers Market stores across the country.
Starting today, Meati's Mushroom-Based Vegan Chicken will be on the menu at sweetgreens' Culver City Food Lab site, marking the first time the fast-casual chain has offered a vegan protein.
For the latest vegan news, read: