The weather might not change much during fall in San Diego, but the menus do! Pumpkin cheesecake and oat milk lattes, along with traditional Indian curry and succulent alla milanese risotto, are all included on our list of 10 seasonal vegan dishes to try this fall in San Diego.
Squash Party Casoncelli and Risotto Alla Milanese: Donna John
Bankers hill
vegan
You can close your eyes and point to any item on Donna Jean's menu, and you would be more than satisfied if you ordered it. On your next visit, keep your eyes peeled and set your sights on the Casoncelli Squash Party, a spicy tempeh and mozzarella-stuffed dough garnished with brown butter, kale, fried sage and toasted pumpkin seeds. Double the great food with an order of Risotto Alla Milanese! The risotto is cooked in a saffron broth before being mixed with parmesan and butter and is served with maitake mushrooms which have been pan-seared and braised in a bath of tomato, white wine, fennel and oregano.
Photo credit: Leslie Patinsky
La Jolla
vegan
Indulge yourself in a one-of-a-kind rooftop yoga and aerial silk studio with dreamlike views of the Pacific Ocean to breathe new life into something we've all had more than once: spaghetti and meatballs. Spaghetti squash, along with bean and mushroom meatballs take the lead while a fennel marinara and kale crisps serve as a cover to help unify all the flavors, allowing them to sing in a four-part gluten-free harmony.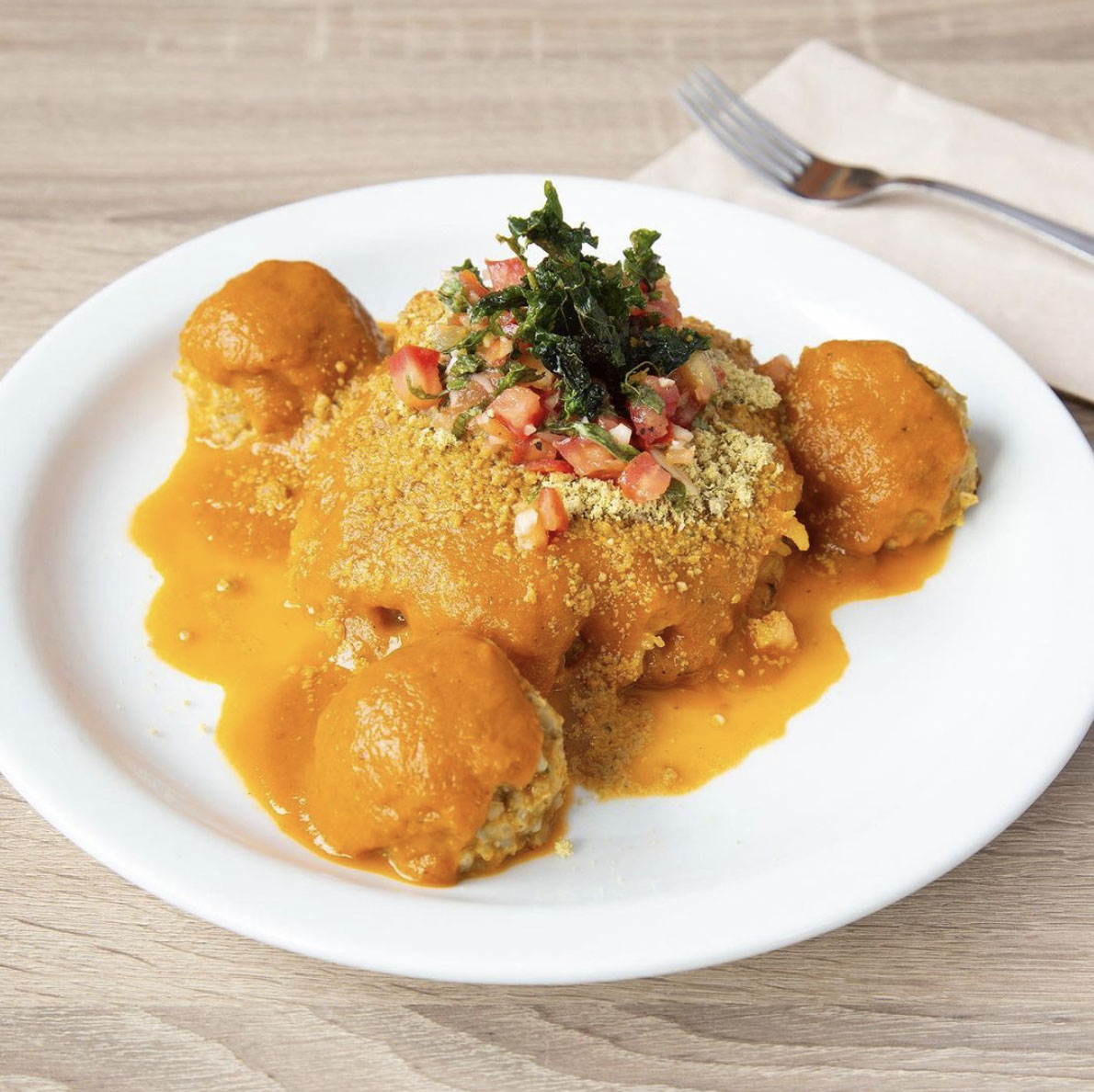 Pumpkin Cheesecake, Pumpkin Bread, and Ginger Spice Cookies: Hazelnut & Jade
Hill
vegan
A trip to Hazel & Jade will have you resisting the urge to order any of all menu items. While the individually sized pumpkin cheesecakes appeal to our love of the nostalgic and beloved flavors of the holiday season, their pumpkin and ginger spice bread cookies pair well with cappuccinos and the hot tea (but can also be used alone as a mid-day treat).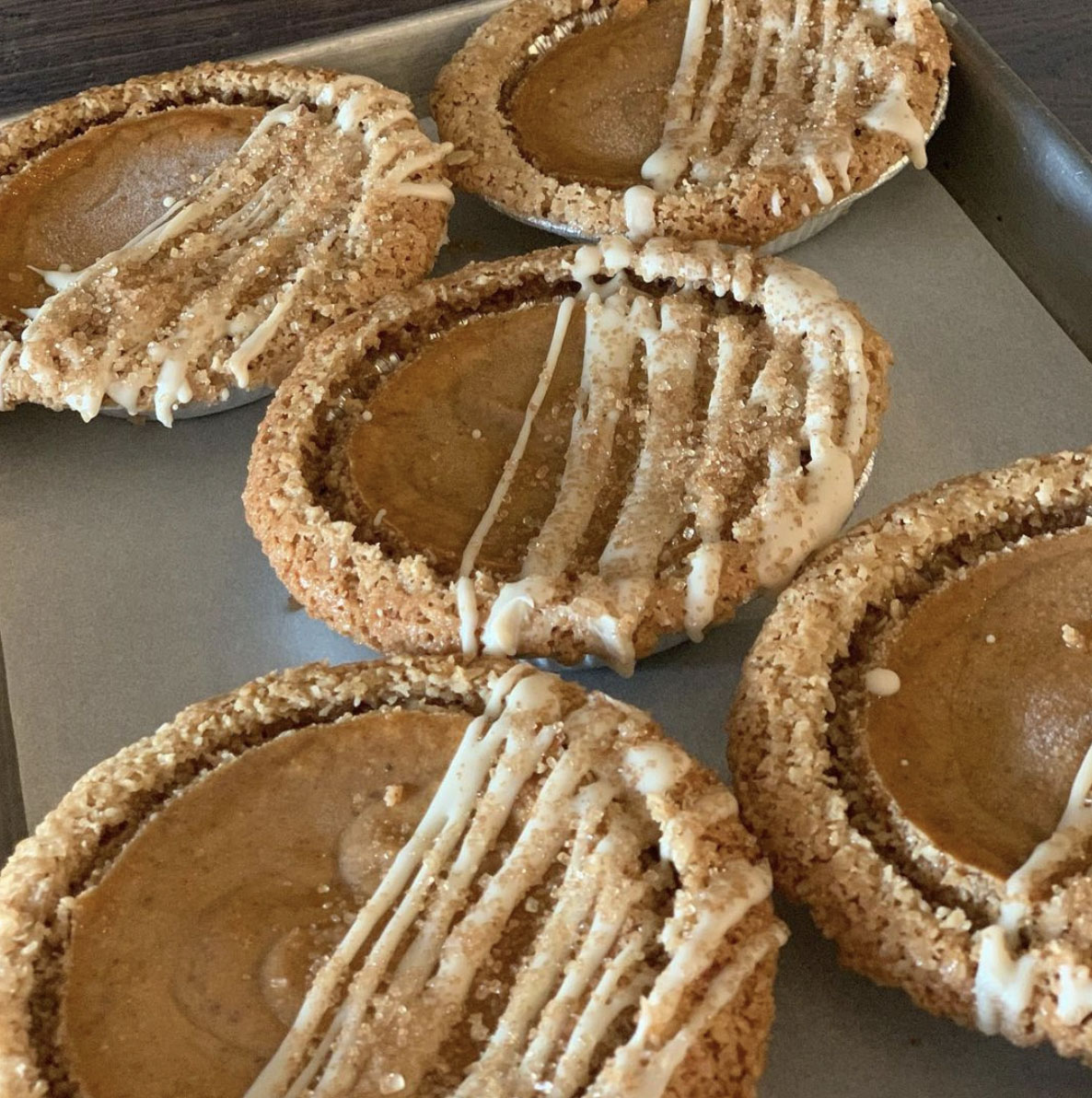 Okinawan Sweet Potato Gnocchi: The parcel
Ocean side
vegan
Gnocchi are the dumpling and pasta lover child, making them the epitome of irresistible comfort food. The Plot's Okinawan Sweet Potato Gnocchi are handmade and served with a crisp citrus cream, garlic and sage olive oil, and fresh basil. They have materialized the trendy farm-to-table concept, which means it's incredibly likely that the herbs on your plate were grown a hop and away from your table in their on-site garden.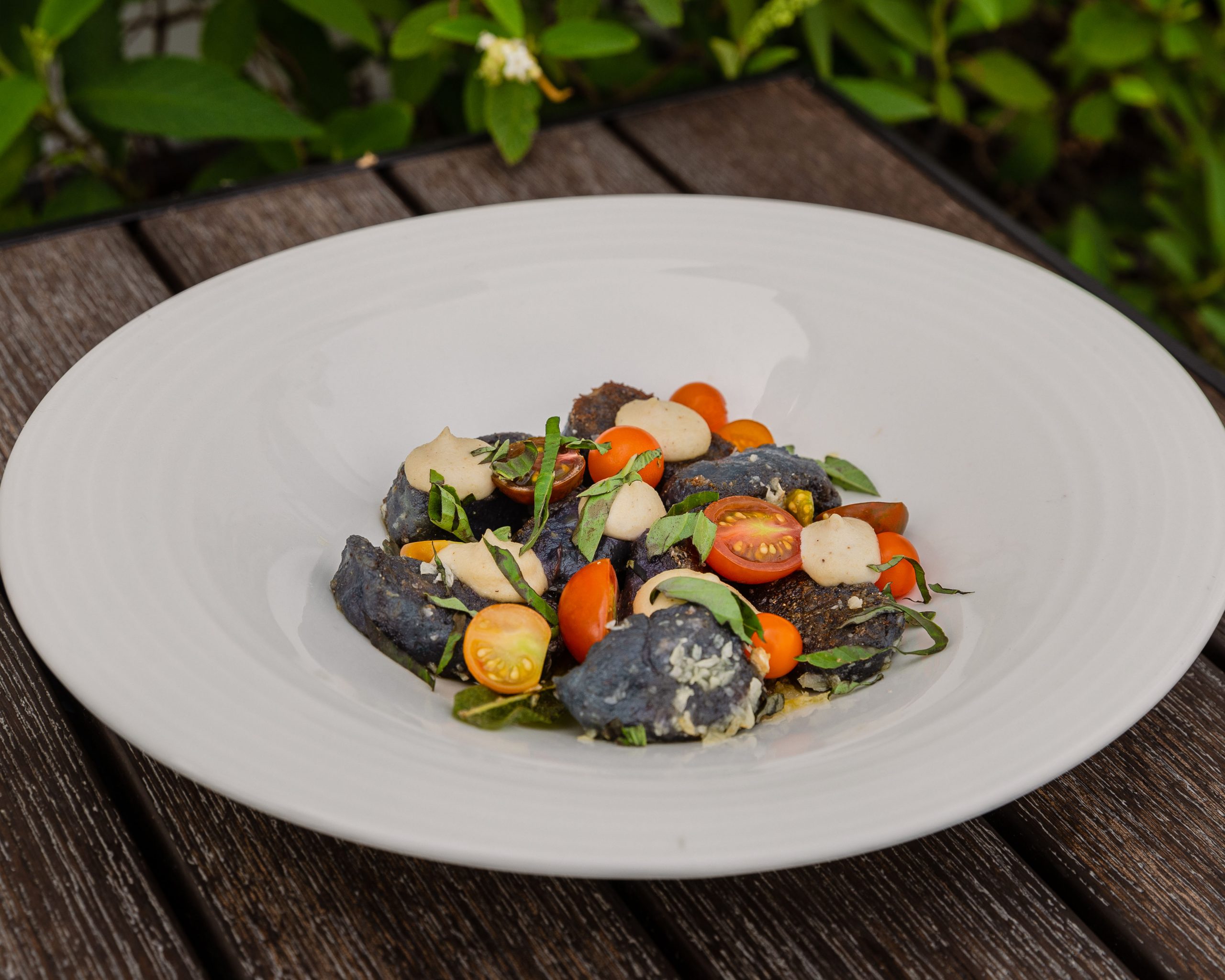 Photo credit: Israel Palacio
East Village
vegan
You know fall is in full swing when you see the iconic Pumpkin Spice Latte popping up in almost every cafe and cafe menu. Spoiled Vegans is no exception with a menu that features a premium cold silky oat milk infusion flavored with pumpkin spice.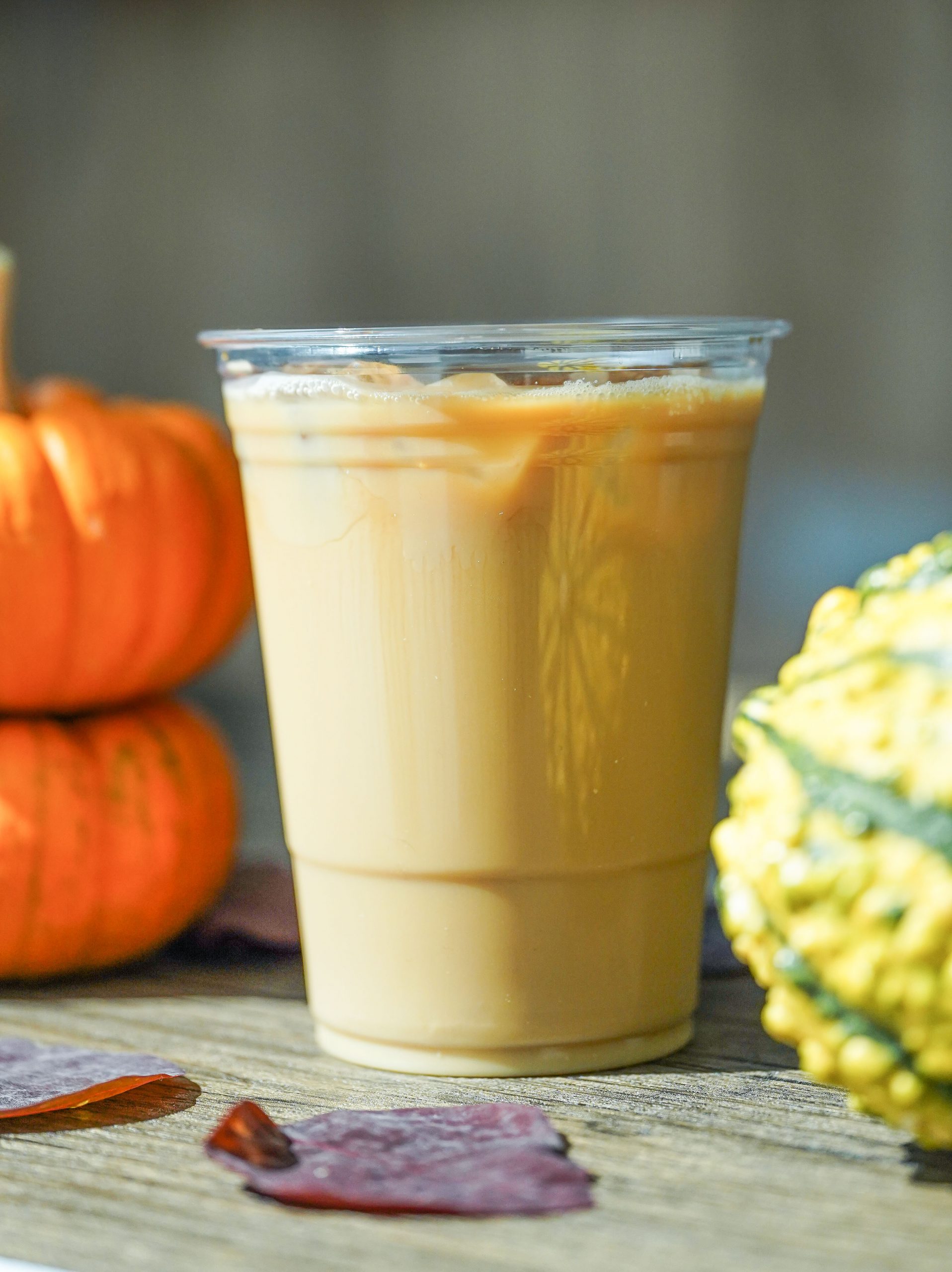 Miramar
Vegan
If you think Indian cuisine is often overlooked despite its infinitely bold, rich and spicy flavors, then you are right. Stop at this oasis of vegan Miramar Indian cuisine and order misal pav, a spicy bean-based curry that serves as a container for onions, tomatoes, a salty chutney, and a pinch of fresh herbs. The two pieces of pavement (think chewy, chewy buns) are flavorful sponges that ensure no drop is wasted.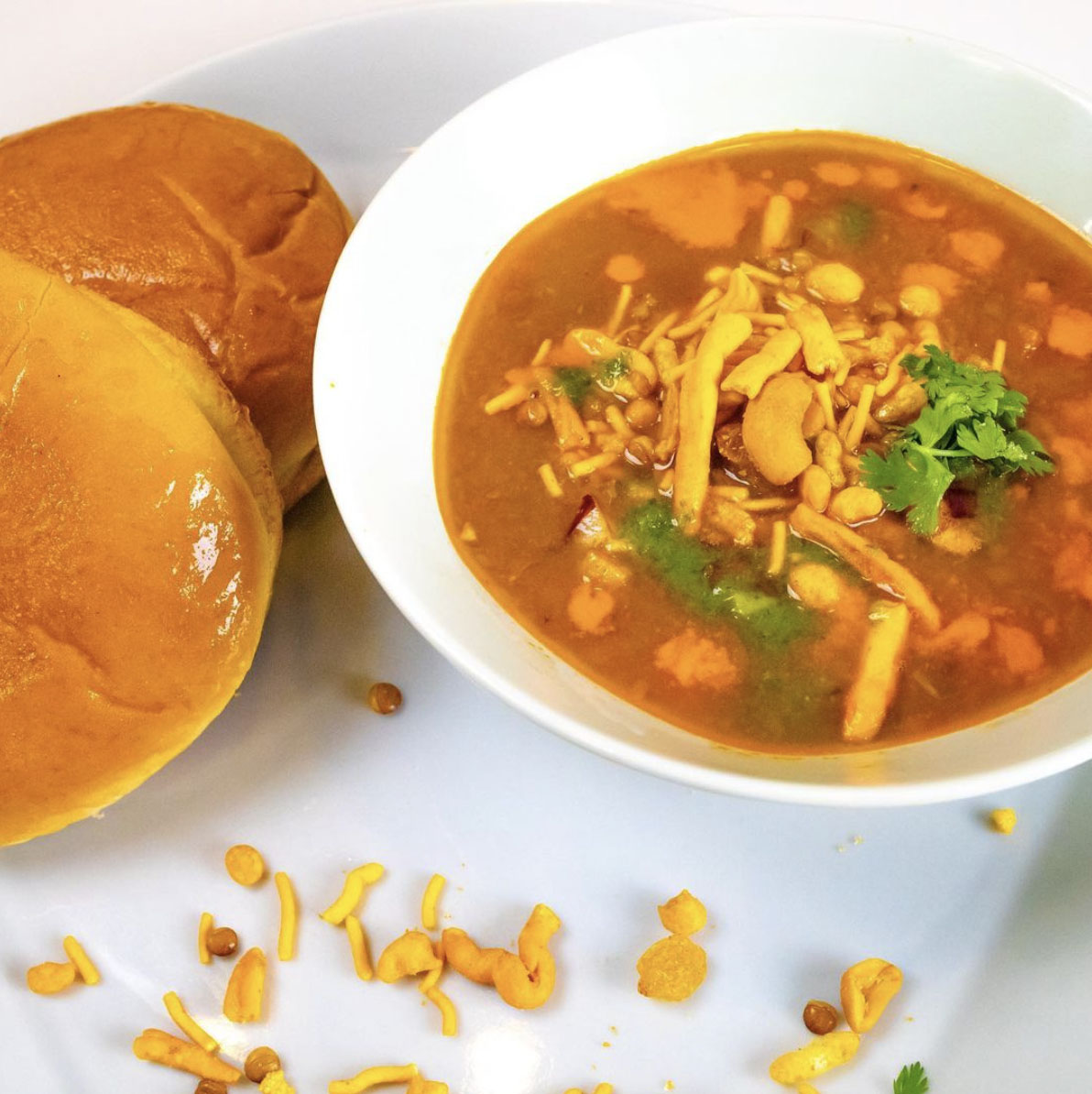 Pumpkin bread: Sipz
Clairemont
Vegan
Sipz has become as famous for its rotating pastry selections as it is for celebrating the diversity of Asian cuisine with authentic versions of treasured classics. Stop by their Clairemont location and grab a slice of freshly baked pumpkin bread daily served at maximum freshness.